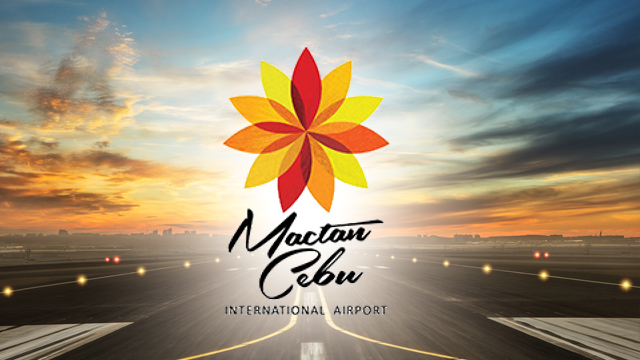 The Mactan-Cebu International Airport Authority (MCIAA) has announced that it will close the runway of the Mactan-Cebu International Airport (MCIA) every day from September 1 to 21 between 1:30 AM and 6:30 AM to give way to repairs and rehabilitation.
"We need to close the runway to implement the long-overdue overlay works to repair the runway's deteriorating state and to ensure safe aircraft operations," said lawyer Steve Dicdican, general manager and CEO of MCIAA, in an advertisement on the Philippine Daily Inquirer published August 29. "We commit to do everything we can to complete the overlay works in-full and on-time. After all, our world-class airport deserves a world-class runway."
ADVERTISEMENT - CONTINUE READING BELOW
Several airlines have already announced changes to flights affected by the runway closure. Cebu Pacific released an advisory last August 24 detailing 13 cancelled routes and over 40 rescheduled flights, while Philippine Airlines issued a similar advisory last August 27 listing four cancelled flights and seven rescheduled routes. At least eight other airlines are seen to be affected, according to a report by SunStar Cebu.
The news comes a few months after the opening of MCIA's Terminal 2, which is touted as the Philippines' first "resort airport." The new terminal is seen to help decongest the MCIA, which handled 10 million passengers in 2017, making it the second largest airport in the country by passenger volume.
Related story: How the New MCIA Terminal Will Help Decongest PH's 2nd Biggest Airport
Along with the recent shutdown of the Ninoy Aquino International Airport (NAIA) runway for a few days due to a stalled Xiamen Air plane, the report on MCIA runway's partial closure underscores the need for extra runways on the country's major airports. The country's biggest airports have only one runway that need to be fully or partially closed down in times of emergencies or when undergoing repairs.
ADVERTISEMENT - CONTINUE READING BELOW
Related story: NAIA Runway Crisis: Can Travel Insurance Protect You From the Costs of Excessive Flight Delays?
*****
Lorenzo Kyle Subido is a staff writer of Entrepreneur PH