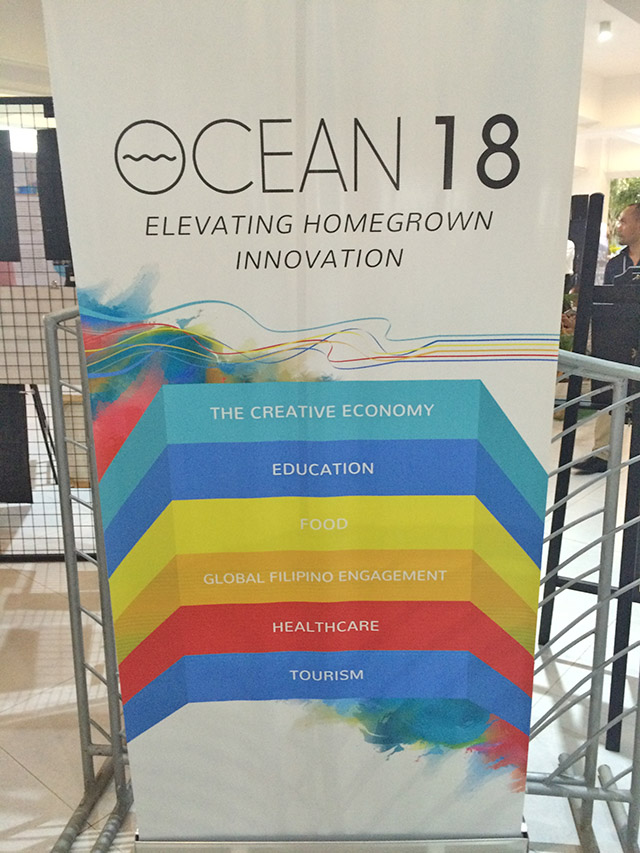 Six small and medium enterprises (SMEs) were recognized at this year's OCEAN18 Indiepreneur Awards as outstanding businesses that promote homegrown innovation across various sectors.
These "indiepreneurs," or independent entrepreneurs, all run ventures that are poised to disrupt six high-impact sectors in the country: creative economy, education, food, global Filipino engagement, healthcare and tourism. The six sectors were selected by OCEAN, or the Open Collaboration for East Asian Networks, for their high impact in the country and their opportunity for innovation and disruption.
ADVERTISEMENT - CONTINUE READING BELOW
"Those six sectors were chosen basically on their ability to be employment accelerators and to contribute to our economic growth," said Hera Barrameda, one of the co-chairs of OCEAN18, in the two-day summit held in Mactan, Cebu. "At the core of OCEAN is the belief that every Filipino can shape the economy."
The winners were selected after a nationwide roadshow called Road to OCEAN18, which saw 300 participants in one-day workshops held in Manila, Cebu, Iloilo and Davao from July to October. The workshops connected several mentors, industry experts and successful business owners with indiepreneurs who are positioned to ignite change in the grassroots level.
The six winning enterprises are:
1. Agriko (global Filipino engagement)
Founded in 2015 by Gerry Paglinawan, a former overseas Filipino worker, Agriko retails various food and beverage products such as rice, honey and tea. These are sold in major supermarkets around the country as well as in e-commerce platforms.
ADVERTISEMENT - CONTINUE READING BELOW
Agriko's products are sourced directly from farming communities around the country, taking out the middlemen that often reduce farmers' incomes. The company is also promoting healthy alternatives to common foods as all of its retailed products are organic.
2. FitStop Bike Tours (tourism)
Starting out in 2014 as a bike rental shop in Iloilo City, FitStop expanded its business to offer bike tours. It not only offers a different and unique option for tourists to explore Iloilo, but it also presents a more environment-friendly and less traffic-prone alternative to van tours.
It currently offers five routes: Jaro, Molo, Waterfront, New Business District and Southern Iloilo Countryside. Founder Wilfredo Sy Jr. says that he plans to perfect the model within Iloilo first before bringing the business to other cities.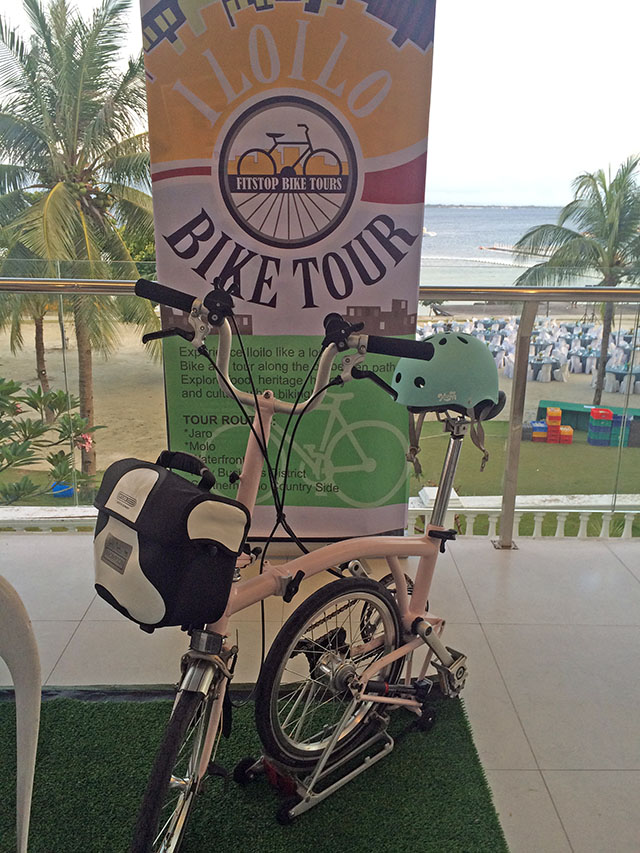 ADVERTISEMENT - CONTINUE READING BELOW
3. New School Network (education) 
New School Network aims to build an interconnected network of the country's schools, universities and other educational institutions by using Apple technology. It also serves to teach students concepts revolving around graphic design, animation, photography and other similar topics.
Its founder, Genesis Raña, also established the University of the Visayas New School of Art and Design (UVNS). The school holds the honor of being the first school in Cebu to run the Apple Distinguished Program.
4. Sesotunawa (creative economy)
Loosely translating to "one spirit," Sesotunawa embodies its meaning in its business model as it represents the artisans and creative members of the T'boli community in Lake Sebu, South Cotabato. It puts the spotlight on the T'boli art of temwel or brass casting, which brings together indigenous communities for its long and meticulous process.
As such, Sesotunawa brings these handcrafted products such as metallic accessories and woven products to the forefront and retails them across the country. Sales of the products directly benefit these T'boli artisans as well as their community in Lake Sebu.
ADVERTISEMENT - CONTINUE READING BELOW
5. Silly Boy Hot Sauce (food)
Cebu-based Silly Boy Hot Sauce sells and distributes various products revolving around its hot sauce brand. Aside from its signature hot sauce, the company also has atsara, chili oil and spicy banana chips in its offerings
According to its general manager, Marvin Viagedor, Silly Boy sources its chilies from farmers in and out of Cebu. It also currently supplies its hot sauce to local restaurant chain Dessert Factory.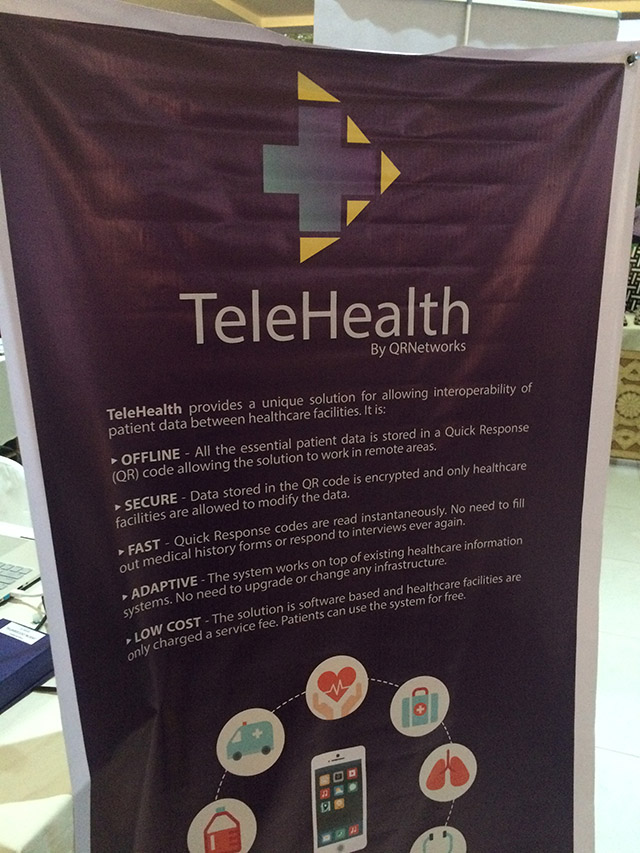 ADVERTISEMENT - CONTINUE READING BELOW
6. TeleHealth (healthcare)
The idea behind TeleHealth came from a healthcare-focused hackathon organized by the Asian Development Bank in September 2018. The Davao-based startup aims to turn patients' medical records into quick response (QR) codes that can be scanned on their phones or printed out, simplifying processes for customers and hospitals alike.
According to Jason Occidental, one of its co-founders, the simplicity of the QR code-based program makes it easy to integrate with hospitals' existing systems, and its offline availability allows it to be used in remote places without internet access. As TeleHealth is only a few months old, it is still in beta testing mode, but it aims to integrate and partner with various medical institutions around the country.
Entrepreneur Philippines was a media partner of the event.
*****
Lorenzo Kyle Subido is a staff writer of Entrepreneur PH. He was a guest in the OCEAN18 Summit held in Mactan, Cebu