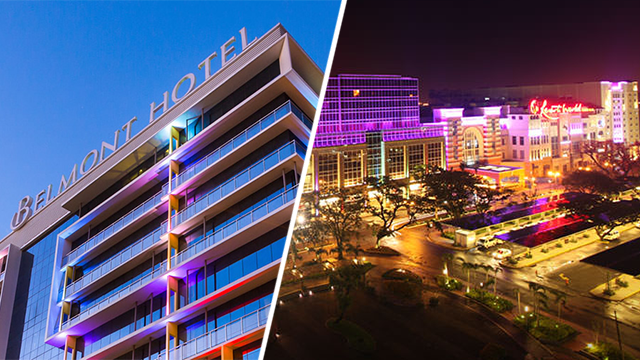 Megaworld is set to expand its hotel line with a new brand, allotting Php 8.5 billion of capital outlays, the company announced earlier this week.
"Megaworld is spending Php 5 billion to build the three Savoy Hotels in Boracay, Cebu and Manila. Part of our goal is to make this hotel brand visible in our other townships across the country," Jericho Go, senior vice president of Megaworld said.
ADVERTISEMENT - CONTINUE READING BELOW
The brand is the company's newest addition in its hospitality portfolio composed of Belmont and Richmonde hotels.
The Php 2.2-billion Savoy Hotel Boracay is set to be finished by the end of the year with a 530-room capacity, while Savoy Hotel in Newport City will add 684 more rooms in the leisure and entertainment township. It will also be the last hotel to be erected in the area.
Meanwhile, Savoy Hotel Mactan Newtown will beef up the township's capacity to 547 more rooms by 2018.
Similarly, Belmont Hotels in Boracay and Mactan Newtown are also set to open in the same year with 407 and 500-room capacities, respectively. The company allocated an additional Php 3.5 billion for the expansion.
The Richmonde Hotel brand currently has three branches located in Ortigas, Eastwood and Iloilo with a total of 449 rooms. 
A 126-room hotel is also expected to rise in the 1,200-hectare Twin Lakes property in Alfonso, Silang Cavite near Tagaytay City.
ADVERTISEMENT - CONTINUE READING BELOW
The company aims to have around 3,800 hotel rooms under its name by 2020.
Megaworld experienced an 11 percent year-on-year growth with a net income of Php 6.03 billion for the first half of 2016.