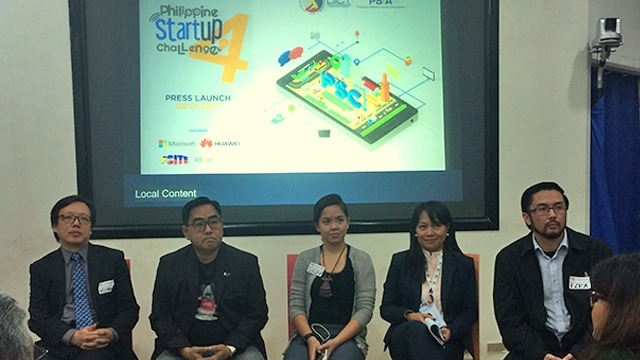 The Department of Information and Communications Technology (DICT) and the Philippine Software Industry Association (PSIA) launched the fourth edition of the Philippine Startup Challenge (PSC) last August 1. The nationwide competition aims to promote innovative thinking among college students and to encourage them to consider entrepreneurship as a career option.
Winners of the competition will receive mentorship and other forms of support from the various partners of the PSC: Huawei Philippines, IdeaSpace Foundation and PSIA's Spring.PH. The winners will also receive support from Microsoft Philippines, Launchgarage and the Philippine Society of IT Educators.
Since its inception in 2014, the PSC has received over 350 entries from 214 schools around the Philippines. Twelve student teams have won the previous three runs of the PSC, according to Emmy Lou Delfin, program manager for ICT industry development at the DICT. Of these, three have turned their winning entries into full-fledged startups.
One of these teams is Milktrack, an app that allows mothers with newborn babies to buy and sell breast milk from each other. Kevin Facun, leader of the Milktrack team, revealed that Milktrack's participation in the PSC has opened up a wealth of opportunities for the team in the startup world.
ADVERTISEMENT - CONTINUE READING BELOW
"After winning the championship title last April, I was given a tremendous option unknown to most of us students—a startup life," said Facun.
A first for the PSC this year is a theme; the ideas that the student teams will submit must solve one out of 25 common social problems faced by local communities through technology. These 25 problems will be pooled from DICT's partners across different provinces.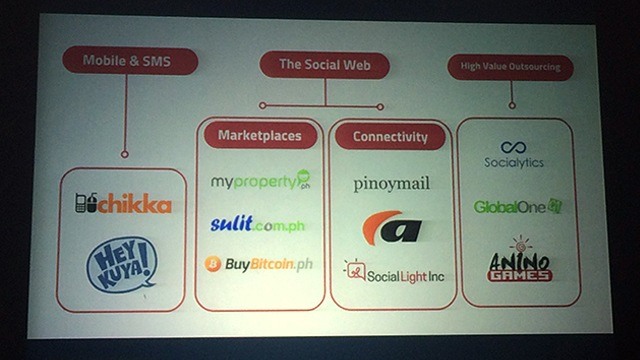 "For this year, we'll be going around the country to ask our local partners to help us identify what are the problems and challenges that the students and teams can help solve," explained Delfin.
Since winning PSC 3, Milktrack has become one of the five Philippine finalists in the Globe Future Makers Program, which gave them mentorship support from Globe Telecom and the Singtel group. As well, the team is one of 14 national finalists in Unilab Foundation's Ideas Positive Run 7 program, which has supported Milktrack's operations in Malolos, Bulacan.
ADVERTISEMENT - CONTINUE READING BELOW
Related story: Out of Breast Milk? There's an App for That  
Interested college students who wish to join the PSC must form a team with one mentor (typically a faculty member) and three students. The mentor should also attend a DICT-sponsored mentorship bootcamp that will be held in four cities around the country this August. While no deadline for applications has been given, Delfin noted that DICT would most likely close applications by end-September.
"This is a program made especially for our young innovators who choose and will continue to choose to innovate for the Philippines, and more importantly, for the Filipino people," said DICT Secretary Rodolfo Salalima. "Let us therefore encourage and support our youth to not only be the harbinger of change but to be the changemakers themselves."
*****
Lorenzo Kyle Subido is a staff writer of Entrepreneur PH