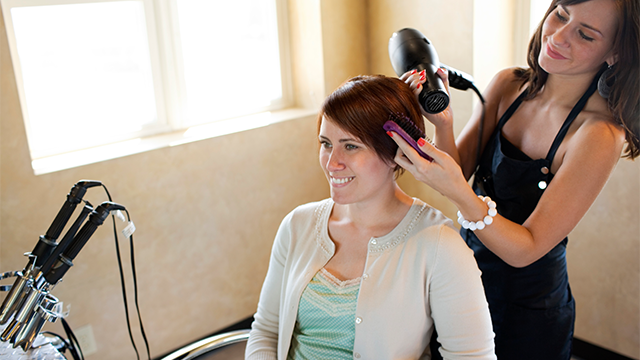 Micro and small entrepreneurs may soon acquire business loans from government-accredited NGOs, following the signing of the implementing rules and regulations of Microfinance NGOs Act (RA 10693) on August 17.
"By providing financial assistance to small entrepreneurs who would otherwise be turned away by financial institutions because of their perceived 'unbankability,' the Duterte presidency would partly realize its electoral mandate of dispersing wealth and making growth inclusive," finance secretary  Carlos Dominguez III said in a statement.
ADVERTISEMENT - CONTINUE READING BELOW
RA 10693 was signed into law by former President Benigno Aquino III on November 2015.
Under RA 10693, the NGOs can provide "reasonable and affordable credit and related programs and services which shall include, but shall not be limited to, microfinance, microinsurance, microenterprise development, health care, and microhousing."
A Microfinance NGO Regulatory Council will also be formed to properly accredit NGOs that may offer these services.
These NGOs are eligible for preferential tax treatment of 2 percent tax, in lieu of national taxes, to better provide the needs and services demanded by small entrepreneurs. However, they are barred from directly engaging in the insurance business and in quasi-banking operations.
To also ensure sustainability, these NGOs are required to maintain a compensating balance which may be used to offset a client's outstanding balance in case of default.
Securities and Exchange Commission chair Teresita Herbosa, one of the signatories of the IRR, said the law will be most beneficial to entrepreneurs in small communities, such as "sari-sari stores, small parlors and other similar enterprises."
ADVERTISEMENT - CONTINUE READING BELOW
The law also hopes to serve as an additional form of assistance for the Pantawid Pamilyang Pilipino Program or 4Ps beneficiaries. The 4Ps is the government's conditional cash transfer program, under which beneficiaries are provided with cash assistance upon their compliance of certain conditions, for example, sending their children to school, with attendance regularly checked by social workers.