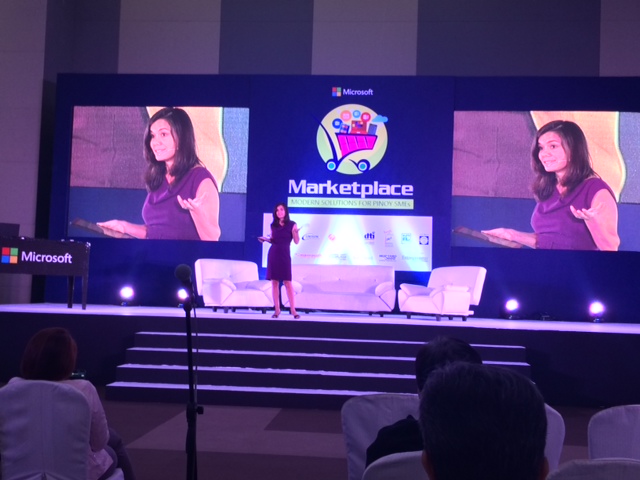 Prior to the ASEAN Community set in 2015, uncomplicated business processes can also be a factor in determining how competitive a businesses will be regardless of its size. Local small and medium enterprises (SMEs) should be the trendsetters in learning and understanding Cloud technology to give them a fighting chance when the regional integration arrives.

The 'Marketplace: Modern Solutions for Pinoy SMEs' conference successfully opened its doors to the public last October 8, 2014 (Wednesday) at the SMX Aura Convention Center in Taguig City. Presented and organized by Microsoft Philippines, the symposium assembled some of the leading Cloud experts. They shared insights on how to use the technology in improving the businesses of SMEs in the country.

The speakers included Microsoft Office Division business group lead Tovia Va'aelua, Cloud and Enterprise Business Group lead Joel Garcia, and AIM Strategy for ASEAN 2015 project leader Federico Macaranas, among others. The event was hosted by celebrity emcee Pia Magalona. An array of topics was discussed in the conference, majority of which focused on the importance of Cloud for the SMEs.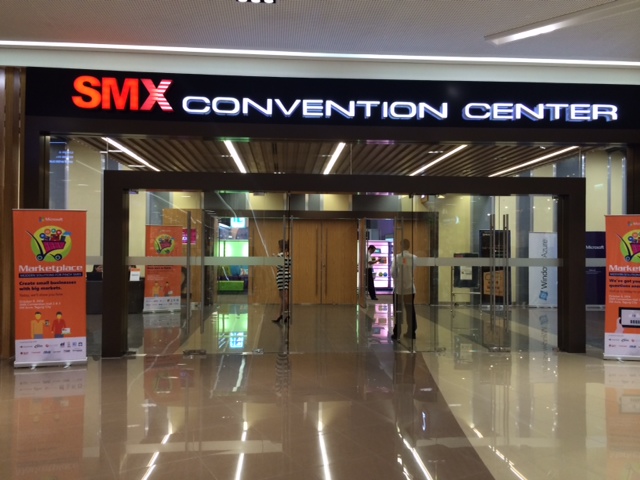 Macaranas, in his speech, emphasized the importance of information technology in the country today. According to him, conferences such as these are significant in preparing Filipino entrepreneurs for the ASEAN 2015 integration. On the other hand, Garcia thoroughly tackled the considerable advantage Cloud can provide for small businesses especially now that the world is entering the online and digital age.

Moreover, Microsoft and its partner businesses showcased their latest products and services in an exhibit held adjacently to the conference site. Participants were asked to take a simple challenge to get the chance to win a brand new Cherry Alpha Luxe. Likewise, the expo also became a venue for entrepreneurs to gain knowledge and insights through personal interaction with and actual demos from technology experts and fellow entrepreneurs, as well.

ADVERTISEMENT - CONTINUE READING BELOW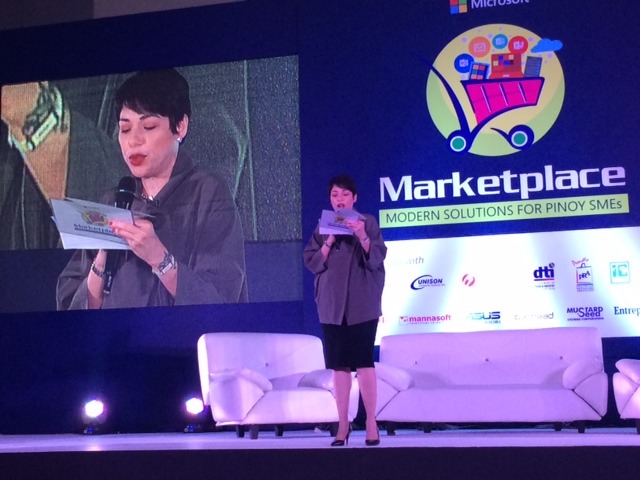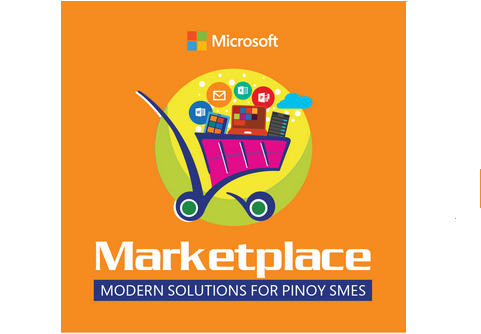 ADVERTISEMENT - CONTINUE READING BELOW
In photos: Diana Tibbs, Microsoft Philippines' Small, Mid-Market Solutions and Partners director opens the conference. Celebrity entrepreneur Pia Magalona was the event's emcee.