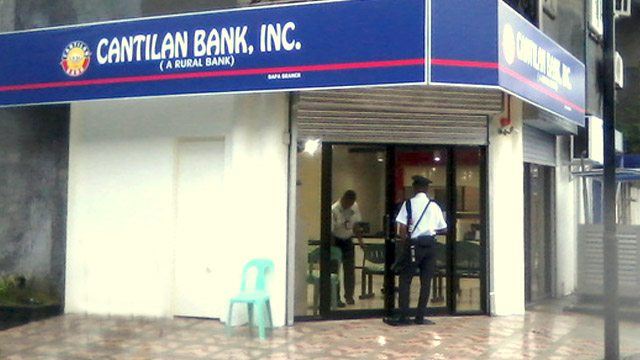 A family-owned rural bank in the second-class town of Cantilan in Surigao del Sur province in Mindanao will receive $150,000 (Php7.5 million) in grants from the Asian Development Bank (ADB) to pilot cloud-based core banking technology in the Philippines.
ADB said Cantilan Bank, a rural bank owned by the Hotchkiss family and founded in 1980, will use cloud-based banking technology developed by Oradian, a company that began in 2012 and based in Zagreb, Croatia. Its technology is being used by 40 financial institutions in Nigeria, Ghana, Liberia, Malawi and the Philippines, where it has 13 clients with a combined user base of half a million customers.
ADVERTISEMENT - CONTINUE READING BELOW
"By moving to the cloud, we will be able to mitigate various IT, strategic and operational risks. Oradian's software-as-a-service (SaaS) model enables us to reduce major IT capital expenses, allowing us to spend less annually for a faster system with superior data security," said Tanya Hotchkiss, Cantilan Bank's executive vice president during the project's launch on Wednesday, July 26.
With the technology, she said the bank doesn't have to wait for six to eight months to build a new branch or extension office, each of which requires its own set of computer hardware and servers. These computers also have to be connected to the bank's data center through virtual private network connections that are costly in Mindanao because only one of the two telcos is providing it. Using cloud technology, "all we need is an internet connection," Hotchkiss said. "It could just be 2G or even just G."
ADVERTISEMENT - CONTINUE READING BELOW
Charles Y. Hotchkiss, the bank's president, explained that the bank's field personnel armed with tablets or laptops powered by Oradian's cloud-based banking technology could enter data from potential borrowers and process loan applications remotely instead of having to go back to the office, type all the information and present them to a higher officer or to the credit committee for approval. With automated credit scoring technology, it should be possible to process loans almost instantly, he said.
"Financial technology is revolutionizing finance. Recent innovations in digital and mobile phone technology have made it easier to expand access to financial services to people and small businesses in hard-to-reach areas," said Lotte Schou-Zibell, technical advisor for finance at ADB.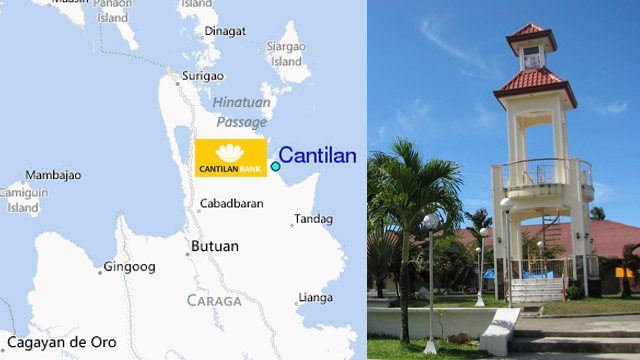 ADVERTISEMENT - CONTINUE READING BELOW
She said the regional lender was providing the grant for the project, the first of its kind in Southeast Asia, to systematically learn how cloud-based banking technology could be leveraged to promote financial inclusion. Lessons from Cantilan Bank's experience will be used to replicate the initiative across the region, and not just the Philippines.
The Bangko Sentral ng Pilipinas (BSP) has given a special "sandbox" regulatory approval to Cantilan Bank to pilot the cloud-based banking technology in the country in a bid to similarly learn from the project. "The pioneering introduction of cloud banking in the Philippines is a key moment in solving the challenges of financial inclusion. Cloud technology can upgrade the competitiveness of rural banks and enable them to provide affordable, high quality financial services. With this in mind, we are excited to support and observe the collaboration of ADB, Cantilan Bank, and Oradian," said BSP Governor Nestor Espenilla Jr. in a statement.
ADVERTISEMENT - CONTINUE READING BELOW
Nicolas Schweitzer, Oradian's managing director for Asia, said cloud-based banking technology is the only way to reach those with no access to banks, which make up about 86 percent of Philippine households. "The key to financial inclusion is really efficiency. The only way to really be efficient to reach those people is by using cloud system. It's really the only way," he said. "The problem for most big banks, it's difficult for them to get to this point simply because they have complex systems and processes from the 1970s. For the rural banks, there's huge opportunity especially those rural banks that will be able to manage their digital transformation and go on to the cloud."
*****
Roel Landingin is the editor-in-chief of Entrepreneur PH