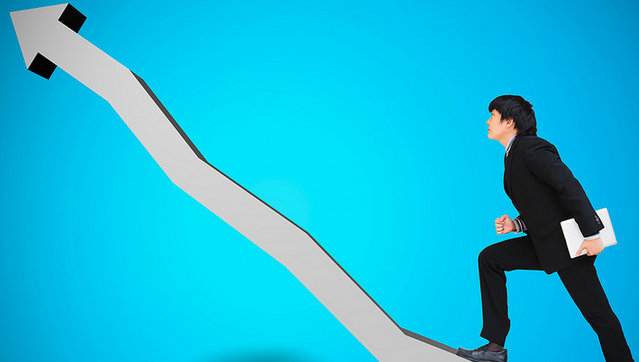 Do you believe that the Philippines can be a developed country? If you do, then you are among the majority of Filipinos who are optimistic about the economic prospects of the country. 

According to findings of a recent Social Weather Station (SWS) survey commissioned by giant insurer Sun Life of Canada (Philippines), Inc., eight out of 10 Filipinos are optimistic that the country can possibly become a developed nation. The survey covered 1,200 respondents from different areas nationwide. All of those are older than 18 years and are representing various economic classes. 

More interestingly, three out of 10 respondents think that the Philippines is already a developed nation, while seven out of 10 think otherwise, although most of them believe that the status can be achieved by the country in the future. 

Three out of 10 respondents are confident that the Philippines can be a developed nation in 10 years, one out of 10 think it can be achieved in five years, while another one in 10 is confident it can be possible within three years. Two out of 10 are pessimists, saying that the country will never attain the developed nation status.
ADVERTISEMENT - CONTINUE READING BELOW

Signs and effects of development 
When asked about what they think are the best indicators of development, 41% of the respondents answered greater access to affordable, good education. The economic condition is the best sign of development for 40% of the respondents, while for 36% of those polled, it is accessibility of job opportunities. 

Moreover, 74% said they expect the economic development of the country to pose a positive effect on them and their families, while 26% of the respondents think otherwise. 

The respondents were also asked about what they are doing to improve their own financial status. About 54% of them said they save money, 19% grow their present businesses, 18% don't do anything at all, 17% prefer to start a new business, while 15% undergo training or further education to improve their personal capabilities. About 9% of them opt to work abroad and 8% make their money grow through investments.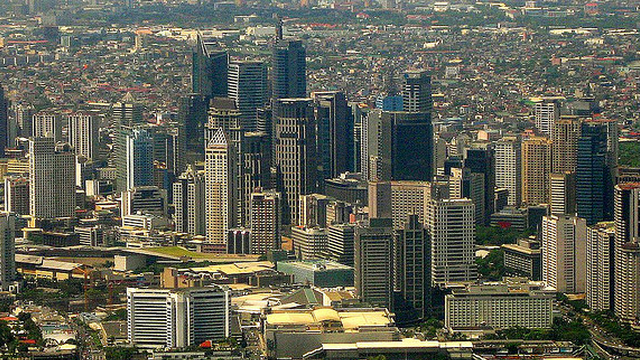 ADVERTISEMENT - CONTINUE READING BELOW
Aiming for financial freedom
During a press briefing about the survey, Sun Life chief marketing officer Mylene Lopa disclosed that their company commissioned the poll because it wanted to know local consumers' sentiments about the country's economic progress. 

"It would be great if the country's economic progress can be enjoyed by all and not just a few. However, there are still those who do not foresee that the country's economic progress would have any positive impact to them and there are those who are not doing anything to help their financial situation improve," Lopa said. "But this financial freedom can only be achieved if each of us would also take personal accountability for our finances and take specific actions today.

The survey was also in line with Sun Life Financial's '#LiveFreePH campaign,' which Lopa said is aimed at guiding more Filipinos towards financial freedom. The company wants to impart inspiration and belief that a brighter future is possible, to make local consumers have their own definition of financial freedom, and to encourage them to effectively translate their financial optimism to reality. 
ADVERTISEMENT - CONTINUE READING BELOW
Photos from Flickr (Patrick Foto and Raison Bassig)