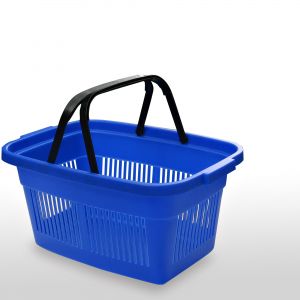 For an aspiring entrepreneur, one of the easiest ways to enter the retail industry is to first try your hand at selling goods online. Lazada's Marketplace allows small businesses as well as big brands, distributors and retailers to open an online shop without needing a huge investment thus lowering the risk for the merchants. Partners can leverage on Lazada's massive community of fans and customers across the region to sell.

"The number of partnership requests we received made us realize the massive demand and we are glad to provide this opportunity to all merchants in the region," said Maximilian Bittner, CEO of Lazada."We started to develop our Marketplace platform in late 2012 as it fits perfectly with our goal to continuously expand our product offering and service level to our customers and partners."
Bittner also believes the platform can develop an online eco-system which will create business opportunities supporting economic growth and job creation in SouthEast Asia. The Marketplace operation is sophisticated but user-friendly, eliminating the hassle of updating and keeping track of individual transactions. Merchants are able to build their catalog, update inventory, and create new listings in their virtual shop via a store management tool synchronized with Lazada's IT system. Lazada also allocates a dedicated account manager for merchants to educate them on eCommerce best-practices.
ADVERTISEMENT - CONTINUE READING BELOW
One of the early adapters to join Lazada's Marketplace was Pineapple Computers in Malaysia, a well-established electronic retailer. Dato Mark Lim, founder and Managing Director of Pineapple Computer said, "we faced aggressive competition from larger players as well as high operating costs, limiting our ability to expand the business, even though our prices were competitive. With Lazada's Marketplace, its capable workforce, logistic management and delivery system we have grown the business by 38 percent and have now a visibility to hundreds of thousands of Malaysians that were inaccessible to us previously. Pineapple has entered a new frontier."
To apply as a seller, email merchantpartnerships@lazada.com.ph.