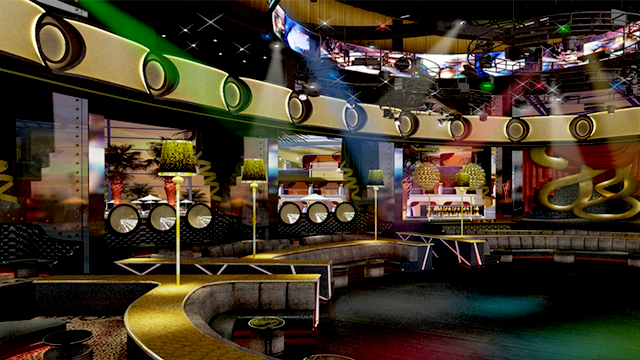 The contestants of Miss Universe 2017 will be billeted in Paranaque, in a massive entertainment block that would most likely be a gaming haven for its much-awaited casino.
But less than three months from its scheduled opening, a casino-resort executive reminded the public once more that the facility, Okada Manila, is more than just for gaming.
ADVERTISEMENT - CONTINUE READING BELOW
"Gaming is only 10 percent of the property, there's a lot to offer for everybody," Maxwell Zetlin, Tiger Resort, Leisure & Entertainment Inc. executive director for property marketing said in a forum on Wednesday, September 14.
Tiger is the official local partner of Okada Manila for the operations of the 44-hectare property, which will reportedly house 993 hotel rooms, 500 table games, 3,000 electronic gaming machines and a 90,000 square-feet night club and beach club entertainment complex.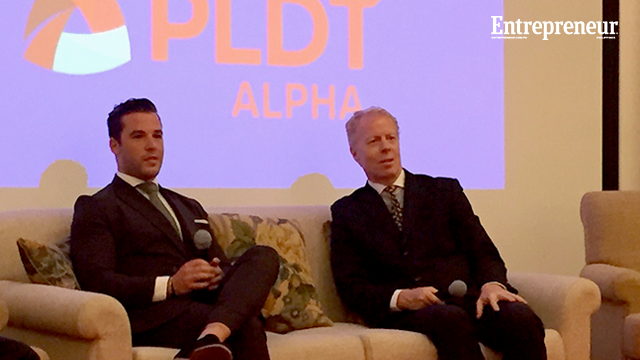 ADVERTISEMENT - CONTINUE READING BELOW
"We're going after different conventional markets like Korea, United States, Thailand, Malaysia as well," Zetlin said. "But we're also aiming to draw from other markets which can be attracted by the property."
Earlier in August, the property confirmed that it will be the official residence of Miss Universe 2017 pageant contestants once the competition gets staged in Manila early next year.
Zetlin said the property aims to turn Manila from a "flyover destination" to a place where tourists may opt for a multiple-night stay.
"We're looking at making this as a destination property in the Philippines. We're looking to change it from .5 per capita per stay to at least being one night," Zetlin added.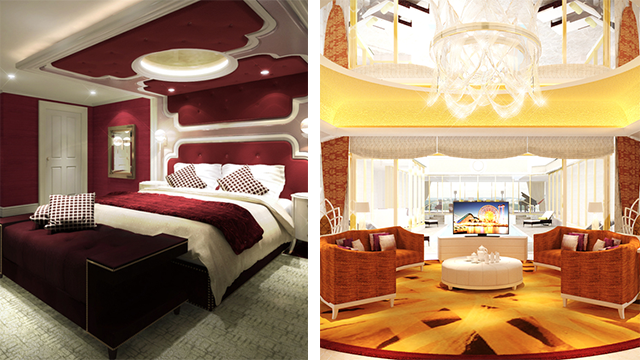 ADVERTISEMENT - CONTINUE READING BELOW
Amid the controversies that hounded the local casino industry earlier this year with the Bangladesh Bank cyber heist, Zetlin affirmed that the property will set "international standards" to ensure no such incident happens within the property.
"We have implemented some programs on top of what the Philippines has ordered, to ensure anti-money laundering in gaming, throughout our property and we will implement stringent policies," Zetlin said.
The executive has yet to confirm what will be the specific amenities available for the slated soft opening of the property in November but said they will offer "what they're obligated to."
The US $2.4 billion entertainment complex is expected to feature two Y-shaped hotel towers, with an 8,409 square-meter retail space and 21 self-operated restaurants for casual and fine dining.
It will stand alongside Solaire Resort & Casino at the Entertainment City in Parañaque.
*****
Elyssa Christine Lopez is Entrepreneur.com.ph's staff writer. Follow her on Twitter @elyssalopz. 
ADVERTISEMENT - CONTINUE READING BELOW