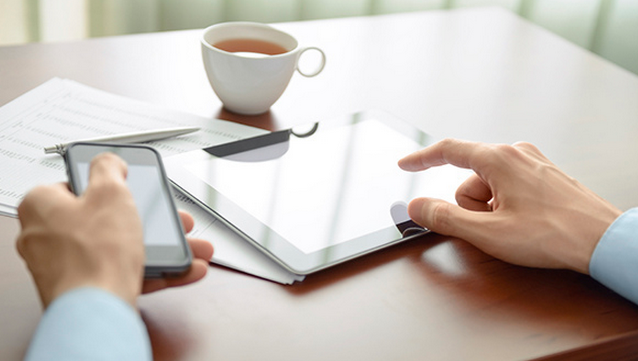 Online shopping and selling destination Lazada has launched its Seller Centre Android app to make selling on its marketplace platform even more effortless for brands and merchants across Southeast Asia.
Since its launch in 2013, Lazada's marketplace platform has attracted almost 20,000 sellers, which account for approximately 75% of Lazada's overall sales in across the region.
ADVERTISEMENT - CONTINUE READING BELOW
The Seller Center is an online platform for marketplace sellers to manage inventory, pricing, promotions, and orders. As an app, it packs all the important features designed for sellers to manage their businesses on-the-go.
"Lazada has become the one-stop retail gateway of choice for local and international sellers to enter and grow their business in Southeast Asia. With this Seller Centre Android app, our partners are equipped with an effortless selling tool that they can access anytime to maximize their sales," said Maximilian Bittner, CEO, Lazada Group.

ADVERTISEMENT - CONTINUE READING BELOW
Here are the key features of this new app:
Inventory and listings management: Edit, publish and share listed products conveniently.
Order management: Process orders and update order status on-the-go to speed up the fulfillment process.
Real-time reporting and analysis: View sales performance and make business decisions anytime, anywhere.
Push notifications: Get notified on new orders, delivery status and when a product is out of stock.
Main photo from Flickr (UniBul Merchant Services)