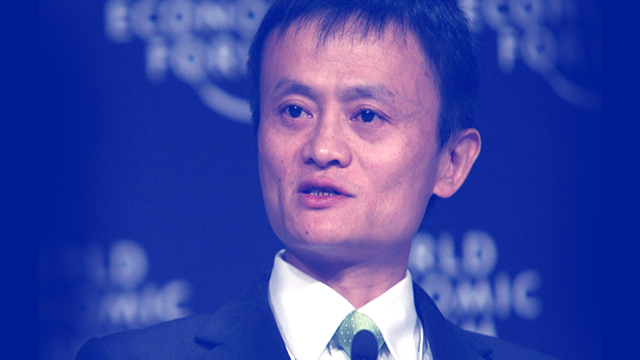 China's second-richest man Jack Ma announced on Monday, September 10, that he is retiring a year from now as chairman of Alibaba, the online store he helped found in a small apartment in the late 1990s. The e-commerce company is now one of the most valuable firms in Asia.
ADVERTISEMENT - CONTINUE READING BELOW
In exactly a year after the announcement, Ma said Alibaba Group CEO Daniel Zhang will succeed him as chairman of the company. He will be 55 years old by then.
Alibaba, which started as a mere ad listing site online in 1999, has grown into one of the biggest e-commerce companies in the world with its online marketplace, Taobao, as its core business. The site serves as a platform for small and medium businesses to conduct trade with customers in China and abroad.
Yearly, the e-commerce site breaks records during its annual 11/11 sale, China's take on the famous Black Friday sale in the US, held on November 11. In 2017, Taobao recorded $25.3 billion worth of sales during the one-day shopping event alone. 
The Alibaba Group has since expanded into other businesses—fintech under Alipay, cloud computing under Alibaba Cloud, with a slew of other investments in e-commerce companies based in Southeast Asia like Lazada.
ADVERTISEMENT - CONTINUE READING BELOW
This complex online ecosystem has given Alibaba a lucrative profit machine. In 2017, the Alibaba Group's overall revenues climbed to 250.27 billion yuan or around $36.47 billion, up by 57 percent from company's performance in the same period the previous year.
One of the most charismatic and influential figures among China's richest business leaders, Ma said he will focus his efforts on philanthropy, particularly on education as he goes back to his roots as a teacher, once he retires.
Below is the letter he sent to employees and customers of the company on September 10:

ADVERTISEMENT - CONTINUE READING BELOW
*****
Elyssa Christine Lopez is a staff writer of Entrepreneur PH. Follow her on Twitter @elysalopz