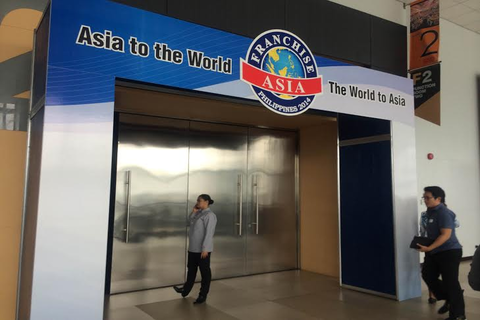 <>The Franchise Asia Philippines 2014, one of the most anticipated franchising events this year, opened its gates at the Mall of Asia's SMX Convention Center last July 17, 2014. The Philippines takes center stage in the global franchising industry once again. (The event was slated to open on July 16 but due to the bad weather brought about by typhoon Glenda, it was moved to the following day.)
The week-long event started with the Certified Franchise Executive (CFE) Program on Monday and Tuesday (July 14 and 15) held at the AIM Conference Center in Makati. Noted franchise relations expert Greg Nathan, CFE was the main speaker.
Franchise Asia resumed at the SMX Convention Center on July 17 with the International Franchise Conference.
The Philippines Amidst ASEAN Integration
;
International Retail and Shopping Trends
; and
Conquering the Global Market with Your Brand
were some of the topics discussed at the plenary hall.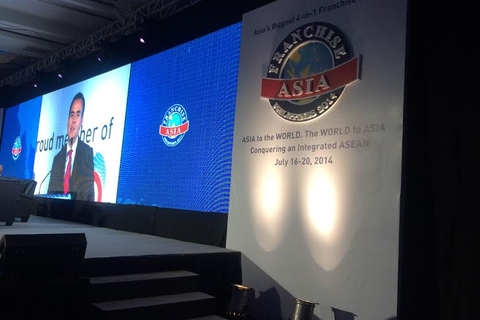 The biggest franchise showcase in the world, the International Franchise Expo, followed on July 18. It will last until July 20. The expo showcases the best of unlimited business opportunities ranging from established and successful brands – both local and international – to new and promising franchise concepts covering every sector at various investment levels.
About 500 exhibitors and 50,000 attendees are expected in the three-day expo, including business experts and trade buyers. The expo features successful franchise brands in the food, retail, and service sectors that have penetrated foreign markets. There are also international brands looking at the Philippines as a potential market for expansion and as an entry point to the ASEAN market, as well as allied services supplying franchises in the country.
The one-stop-shop event also serves as an incubation area where micro, small, and medium enterprises (MSMEs) with high franchise success potentials showcase their products and services. Here, students are given the chance to show their new concepts and see how acceptable those will be in the mainstream of the franchise industry. Emerging business opportunities are also showcased like micro food carts, suppliers and allied services, and OTOP (One Town, One Product) stores that carry signature products from the regions.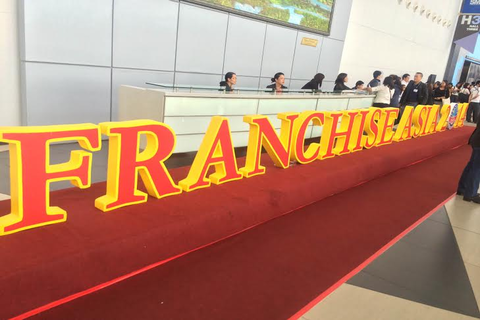 Bannered under the theme "Conquering an Integrated ASEAN," Franchise Asia Philippines 2014 aims to sustain and strengthen the core mission of the Philippine Franchising Association (PFA) in affirming the country's position as the Center for Franchise Development in Asia. This year, the Philippines prepares for the ASEAN Economic Community, which is set to offer a lot of opportunities and pose numerous challenges to policymakers and businessmen in the region, including thousand of franchises.
ADVERTISEMENT - CONTINUE READING BELOW