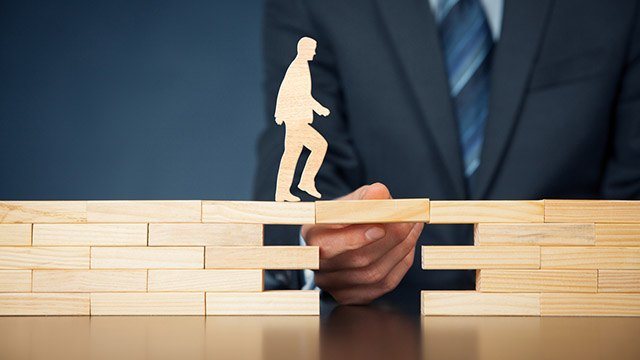 Philippine entrepreneurs frequently complain how hard it is to register their businesses. But the problem is also detrimental to the national economy, according to a recent study.
The study conducted by a New Zealand government unit revealed that the Philippines is wasting over one million days of economic activity each year due to its complex business registration process. New Zealand has consistently topped the World Bank's Ease of Doing Business global rankings and has created an organization, G2G Know-How, to advise other countries on improving governance.
"Imagine what we could do with this time if the registering process only took one day," said Dr. Emmet McElhatton, commercial manager for Southeast Asia of New Zealand G2G Know-How. He spoke during the 2017 Ease of Doing Business Summit on June 28 organized by the Philippines' National Competitiveness Council (NCC).
The study's authors recommend automating the business registration process. One of the study's main findings was how the large amount of paperwork needed to register a business was prolonging the process and making it more confusing.
ADVERTISEMENT - CONTINUE READING BELOW
The study further recommended that the process jump into mobile technology, which it revealed was the Filipino entrepreneurs' preferred way of registering their business. "There is an absolute opportunity now to go straight to mobile devices," said McElhatton, adding that it was a way for the Philippines to not just catch up to its peers but to "leapfrog" ahead of them in global competitiveness.
As well, McElhatton urged the public sector to treat businesses like customers. "Stop calling them taxpayers and start calling them customers and clients," he said, relaying experiences from his country. "It changes the way you think about [the process]."
The New Zealand study is part of the government's efforts to improve the Philippines' global competitiveness rankings, especially in terms of doing business.
In his remarks at the summit, Ramon Lopez, secretary of the Department of Trade and Industry, revealed that by 2020, the government aims for the Philippines to rank 20th in terms of doing business from 99th out of 190 countries last year.  "We want our standard [for doing business] to be the number one [in the rank]," said Lopez.
*****
Lorenzo Kyle Subido is a staff writer of Entrepreneur PH