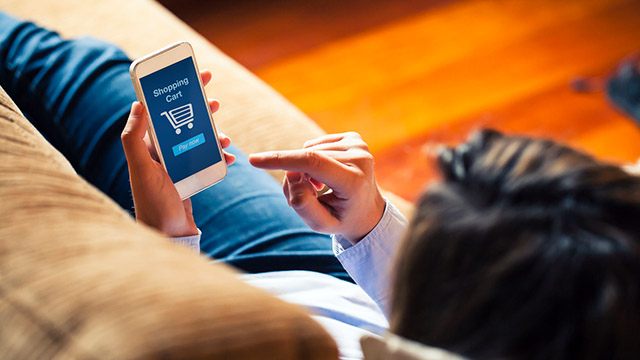 The total revenue of businesses selling online in the Philippines is seen to climb by 22 percent to $1.2 billion (Php59.7 billion) this year from $1 billion last year, according to statistics portal Statista.
Statista also estimated that some 30.3 million people in the Philippines have made a purchase via e-commerce. That's roughly 29 percent of the population, according to social media agency We Are Social and social media management platform Hootsuite in their recently released Digital in 2017 report.
ADVERTISEMENT - CONTINUE READING BELOW
Related link: Growing 27% in 2016, PH Now Has 60 Million Internet Users
At the forefront of this growth in e-commerce adoption is Lazada, the biggest e-commerce player in the country and one of the handful of Philippine startups with a revenue figure of over Php1 billion. At the Mobile Moves Business event held last January 26, co-founder and CEO Inanc Balci revealed that there are around 4.3 million products being sold in Lazada today, 800,000 of which come from local merchants.
The Turkish CEO also shared an insight on local shopping habits, which he said was unique to e-commerce users in the Philippines compared to other markets Lazada operates in. "We (Lazada Philippines) get the most number of orders within work hours," Balci revealed. He then described how orders spiked in the morning and afternoon and then took dips during lunch break and in the evening.
"It's quite exciting for us," said Balci.
Related link: PH online market mobilizing to hit Php 920B by 2025 
ADVERTISEMENT - CONTINUE READING BELOW
However, the local e-commerce market still has a long way to go in establishing a more dominant presence. A report from market research firm eMarketer showed that the Philippines had the lowest e-commerce share among the six largest markets in Southeast Asia, with only 0.9 percent of total retail sales being made up of digital purchases.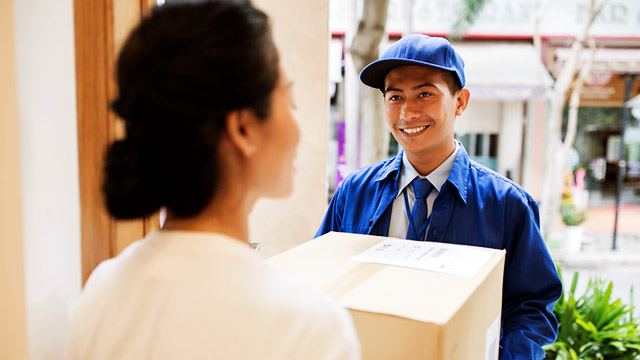 ADVERTISEMENT - CONTINUE READING BELOW
Balci also outlined the three main challenges of the local e-commerce industry in the Mobile Moves Business event: logistics, or how the goods move inward and outward from the company; payment, referring to how a bulk of purchases in Lazada are still paid by cash-on-delivery; and market, citing the growing but still relatively low penetration of e-commerce in the Philippines.
Despite these challenges, the industry is on the rise and analysts remain optimistic of the market. In a survey featured in the Digital in 2017 report, 38 percent of Filipino respondents said they had made an online purchase in the past 30 days, a significant jump from the 29 percent figure in the same survey conducted the year before.
In the Mobile Moves Business event, Digs Dimagiba, the country director of Facebook Philippines, revealed that 81 percent of Filipino internet users have made a digital purchase, citing research from MasterCard.
Related link: Thriving in a Mobile-First Market: 3 Trends To Watch Out For
ADVERTISEMENT - CONTINUE READING BELOW
The same optimistic view is shared by the Department of Trade and Industry in the Philippine E-Commerce Roadmap 2016-2020, which was launched in February 2016. "The Philippines, considering its sizeable youth population and a slightly smaller population in the working-age range, is thus well-placed to see an increase in online retail in the near future," said the publication.
*****
Lorenzo Kyle Subido is a staff writer of Entrepreneur Philippines