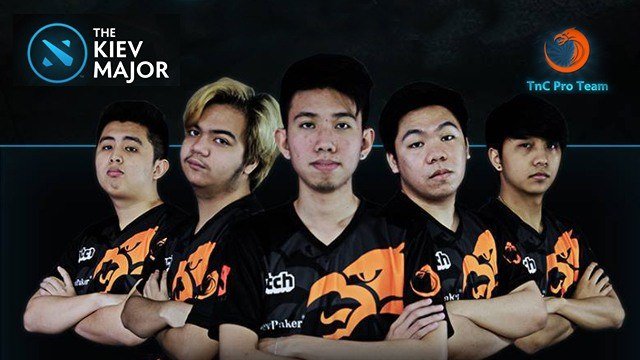 TNC Pro Team is one of the 16 participants to vie for the $1-million grand prize at The Kiev Major


TNC Pro Team has qualified for The Kiev Major 2017, one of the most prestigious international tournaments involving the online video game Dota 2. The team is owned by Eric Redulfin, the founder of TNC, the largest network of cybercafes in the country. 
ADVERTISEMENT - CONTINUE READING BELOW
The team emerged as champions in the World Electronic Sports Games 2016, where members won $800,000 (Php40 million). The team of five had previously placed in the 7th-8th place bracket in The International 2016, which came with a prize of more than $500,000.
Related link: Out-Of-Luck PC Repairman Builds PH's Biggest Cybercafe Network 
The Kiev Major is the second tournament of the 2016-2017 season of the Dota Major Championships, which is sponsored by Dota 2 developer Valve. The main event will be held in Kiev, Ukraine from April 27 to 30 where the overall champion will receive $1 million.
On the road to being qualified for The Kiev Major, TNC Pro Team beat fellow Filipino team Mineski. The team is owned by Mineski Infinity, a cybercafe chain with over 70 branches in the Philippines and Malaysia.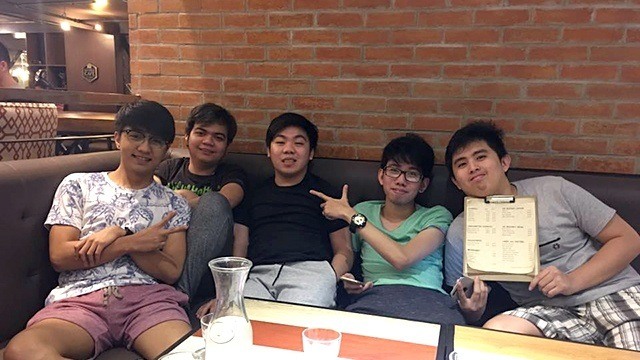 ADVERTISEMENT - CONTINUE READING BELOW
TNC Pro Team consists of five Filipino Dota 2 players and is sponsored by the owner of the TNC cybercafe chain, Eric Redulfin
Mineski has also participated in many Dota 2 tournaments around the world, having recently made it to the 3rd-4th place in the Asia-wide ROG Masters tournament, winning $15,000 in the process.
Related link: Cybercafe gamble pays off for freelance graphic designer
The success of both TNC Pro Team and Mineski underscore the growing eSports industry in the country. Aside from international recognition of Philippine teams, the country has also hosted several globally recognized eSports tournaments, most recently The Manila Major last year. Mineski itself also hosts annual tournaments called the Mineski Pro-Gaming League.
"In five to 10 years, the eSports industry [in the country] would flourish," Redulfin told Entrepreneur Philippines. He is optimistic that the industry would experience massive growth in the coming years, which would make players and teams like Mineski Infinity and Redulfin's own TNC more lucrative in the long run.
ADVERTISEMENT - CONTINUE READING BELOW
*****
Lorenzo Kyle Subido is a staff writer of Entrepreneur PH