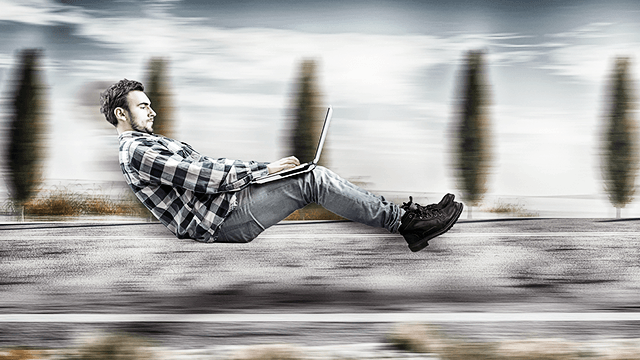 Average internet speed in the Philippines improved by 44 percent in 2016 compared to a year ago, said Akamai Technologies, a content delivery network services provider in the US.
However, the Philippines' current internet speed of 4.5 Mbps is still the slowest among 15 Asian countries. That's lower than the global average of 7.0 Mbps, placing the country at 108th globally, said Akamai's State of the Internet Report for Q4 2016.
ADVERTISEMENT - CONTINUE READING BELOW
Globally, the country with the fastest internet speed is South Korea, at 26.1 Mbps. That already represented a 2.4 percent decline from the previous year.
Almost 70 percent of the country's internet users linked to Akamai's web access monitoring apps put up with internet speeds of 4 Mbps or less as of the last quarter of 2016. Only 31 percent enjoy broadband speeds of over 4 Mbps. Only 3.6 percent of internet users are able to surf the web with speeds of over 15 Mbps.
Related story: PH Now Has 60 million internet users 
For mobile connections, the Akamai report said that the Philippines averaged 14.3 Mbps, which is the fastest in the region. However, it noted it surveyed fewer than the standard 25,000 unique addresses. These improvements show there is a "reason for optimism" for better internet infrastructure, the report said.
While the Philippines has one of the slowest connection speeds, that doesn't stop Filipinos from using social media extensively. According to We Are Social's Digital in 2017 report, 60 million Filipinos actively use social media, which comprises 58 percent of the total population. Filipinos also spend the longest time on social media, averaging 4.3 hours a day.
ADVERTISEMENT - CONTINUE READING BELOW
Related story: Do Filipinos Spend The Most Time on Social Media Because of Slow Internet?
*****
Lorenzo Kyle Subido is a staff writer while Pauline Macaraeg is the data journalist of Entrepreneur PH