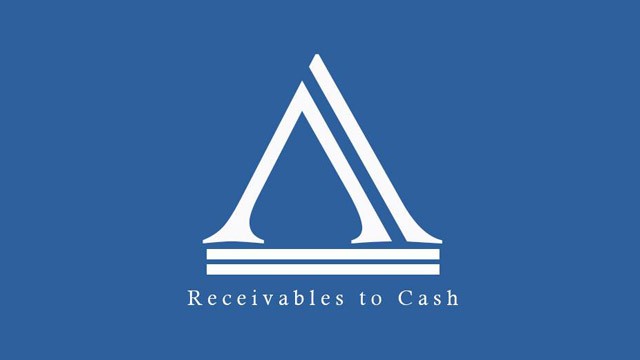 Fintech startup Acudeen is planning to launch an initial coin offering (ICO) to raise up to $35 million in virtual tokens to be used in its new blockchain-based platform for trading receivables and other movable assets of small and medium enterprises (SMEs).
Originally scheduled to launch last April 9, the team behind Acudeen has set a new launch date for its ICO on May 7, when it will start selling up to 5.5 billion ACU tokens to the public. The ACU token will function as a utility token, granting holders access to Acudeen's blockchain-based services and serving as the mode of payment within these services.
Founded in the Philippines in 2016, Acudeen built an online platform that helps SMEs quickly and efficiently raise cash from their receivables by selling these to investors through a transparent and competitive bidding process. It has helped over 500 SMEs sell their receivables and turn them into cash ahead of the maturity date.
ADVERTISEMENT - CONTINUE READING BELOW
It has transacted over $2.4 million worth of receivables and other movable assets in 2017 and expects transactions to grow tenfold to $25 million this year, according to an ACU token sale briefing paper posted on its website. The company recently entered Myanmar and plans to launch in two more Southeast Asian markets by June 2018. It recently established its regional headquarters in Singapore.
Through its online platform, Acudeen validates the SMEs' invoices with debtors, allowing for quick and efficient transactions between sellers and buyers of receivables.
With the ICO, Acudeen plans to build a blockchain-based system called AssetChain that allows users to upload invoices and other assets into the platform, decentralizing the system of validating the invoices through the use of the ACU tokens.
 "Decentralized technology helps Acudeen to directly integrate different actors into the ecosystem as well as ensure the authenticity of any given movable asset," wrote Acudeen in its whitepaper in explaining AssetChain. "This provides all involved participants a high level of confidence, consistency and integrity."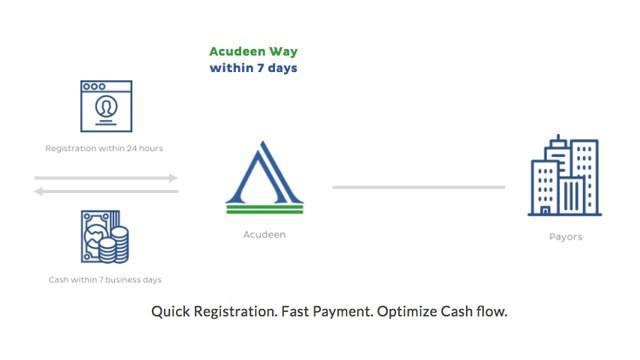 ADVERTISEMENT - CONTINUE READING BELOW
Acudeen's contribution in developing an innovative system for helping SMEs has been widely recognized. Months after it was formally established, it won the Manila leg of startup pitching competition Seedstars, and went on to become the global winner of the contest in the following year. It also received the Best Fintech award for 2017 from startup accelerator Founder Institute.
Related story: This FinTech Startup Will Buy Your Invoices and Receivables 
The fintech startup recently made headlines for onboarding Januario Jesus "JJ" Atencio, the former president and CEO of property developer 8990 Holdings, as its new chairman last February. Prior to holding an executive position in the company, Atencio has also supported Acudeen as an investor through his Original Pitch Venture Capital. Other investors in the company include global venture capital firm 500 Startups and a unit of local banking company Rizal Commercial Banking Corp.
The ACU tokens can be purchased using cryptocurrencies Stellar Lumens (XLM) and Ether (ETH) as well as through US dollars.
Interested investors are encouraged to view Acudeen's whitepaper for more information about the business and the ICO.
*****
Lorenzo Kyle Subido is a staff writer of Entrepreneur PH