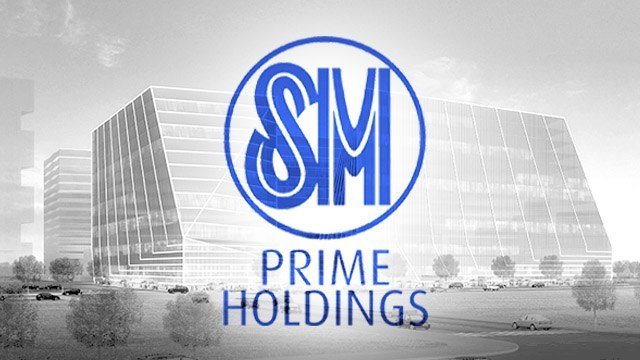 SM Prime Holdings Inc., the Philippines' largest property company by market value, is selling seven-year retail bonds that pay a fixed annual coupon rate of 5.1683 percent.
The fresh borrowing aims to raise Php20 billion to fund capital expenditure projects of the company whose businesses range from shopping malls (60 malls in the Philippines and seven in China), residential condominiums (18 completed projects), office buildings and events venues, and hotels and convention centers.
ADVERTISEMENT - CONTINUE READING BELOW
The retail bonds offer a higher interest rate than seven-year fixed-rate treasury bonds, which have an average interest rate of 4.5 percent, according to data from the Bangko Sentral ng Pilipinas. It is also much higher than the interest rates for time deposits lasting over two years, which have an average of only 3.057 percent.
Bank deposits, however, enjoy limited government insurance protection while corporate bonds do not. The state-owned Philippine Deposit Insurance Corp. insures deposits of up to half a million pesos.
SM Prime Holdings is raising funds to "finance capital expenditures for the expansion of commercial operations," the company said in its offer supplement. It further explains that the proceeds will be primarily used to finance the completion of 17 new malls in the next three years, as well as in expanding existing malls.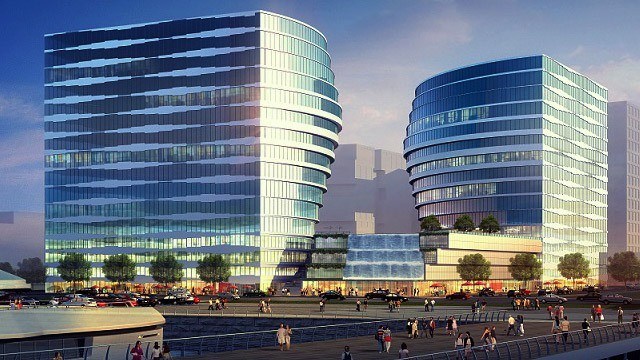 ADVERTISEMENT - CONTINUE READING BELOW
Interested investors can avail of the retail bonds with a minimum investment of Php20,000, and additional placements can be made in increments of Php10,000. The offer period lasts until May 11.
The bond offering received a PRS Aaa rating from the Philippine Rating Services Corp., which means the bonds are "of the highest quality with minimal credit risk." Investors are advised to read the offer supplement to check the detailed terms and conditions of the offering.
The bonds are available from joint issue managers BDO Capital & Investment Corp. and China Bank Capital Corp. as well as bookrunners such as BPI Capital Corp., PNB Capital, First Metro Investment Corp. and SB Capital Investment Corp.
SM Prime Holdings is the property arm of the SM Group, which is owned by the country's richest man, Henry Sy. The company reported consolidated revenues of Php79.8 billion in 2016, increasing by 11.6 percent from the year before.
ADVERTISEMENT - CONTINUE READING BELOW
*****
Lorenzo Kyle Subido is a staff writer of Entrepreneur PH