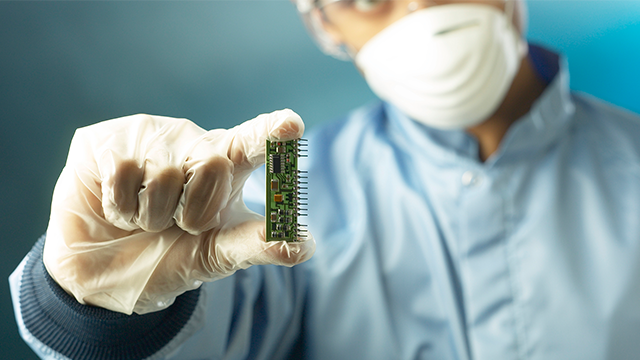 The Philippines went nine notches up in the 2016 Global Innovation Index (GII) report, ranking 78th among 128 countries, following Vietnam (59th) among lower-middle-income economies.
The report—done by World Intellectual Property Organization (WIPO), Cornell University and INSEAD—studied the participating economies based on 82 indicators, divided into seven categories namely: institutions; human capital and research; infrastructure; market sophistication; business sophistication; knowledge and technology outputs and creative outputs.
ADVERTISEMENT - CONTINUE READING BELOW
"Investing in innovation is critical to raising long-term economic growth," WIPO director general Francis Gurry said in a statement. "In this current economic climate, uncovering new sources of growth and leveraging the opportunities raised by global innovation are priorities for all stakeholders."
The Philippines gained the most in human capital and research, climbing to 95th from 123rd in 2015 but got its highest ranking in knowledge and technology outputs where it ranked 44th. The former measured the quality of the country's education with its research and development while the latter studied the status of scientific and engineering-related outputs of the nation.
The country improved its standing in five other indicators namely: institution (88th from 102nd), infrastructure (72nd from 83rd), market sophistication (94th from 101st), business sophistication (74th from 81st) and creative outputs (96th from 101st).
"We are happy to know that through this GII survey, we know how our country has improved and how Filipinos can achieve the innovation economy that we all aspire for," DTI Industry Promotion Group Undersecretary Nora K. Terrado said in a statement. "This would push us to extend more efforts in making innovation as a mindset for every Filipino."
ADVERTISEMENT - CONTINUE READING BELOW
Switzerland landed the top spot for the second year in a row, followed by Sweden, United Kingdom, United States and Finland. Meanwhile, Singapore is the lone Southeast Asian nation on the top 10 at sixth place, while China entered the top 25 for the first time since the inception of the report in 2007.
With the theme "Winning with Global Innovation," the report highlighted the importance of innovation for a "competitive and vibrant" economy, encouraging collaboration among countries for better policies and sustained growth. 
*****
Elyssa Christine Lopez is Entrepreneur.com.ph's staff writer. Follow her on Twitter @elyssalopz.