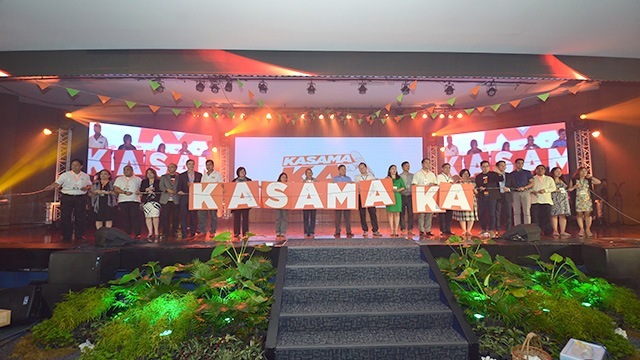 PLDT fintech unit FINTQnologies Corp., together with the Bangko Sentral ng Pilipinas (BSP), launched the KasamaKa Community and Income Builder Program last September 7, with the aim to make financial services accessible and affordable to the country's unbanked population.
Interested individuals can apply to become a KasamaKa builder online. These builders are given a unique code that they would then give out to people who could be potential customers of FINTQ's digital financial services. In turn, the KasamaKa builder will receive a commission of at most Php300 for every successful referral they make.
"No amount of marketing budget will beat the power of the word of mouth," said Lito Villanueva, FINTQ's managing director. "Through KasamaKa, we are building a groundswell of inclusive digital finance ambassadors who will help spread the advantages of these innovations to their respective communities, while earning additional income in the process," he added in a statement.
Among the financial services FINTQ offers include loans, micro-insurance and micro-investments, all of which are supported through mobile and online platforms. These services follow the "tingi" or sachet model used widely in the retail sector, which Villanueva believes is "the key to inclusive digital finance."
"Sacheting financial services at the level of retailers for quick adoption at the grassroots level will enable a vast majority of unbanked and underserved Filipinos to gain immediate credit footprint," explained Villanueva.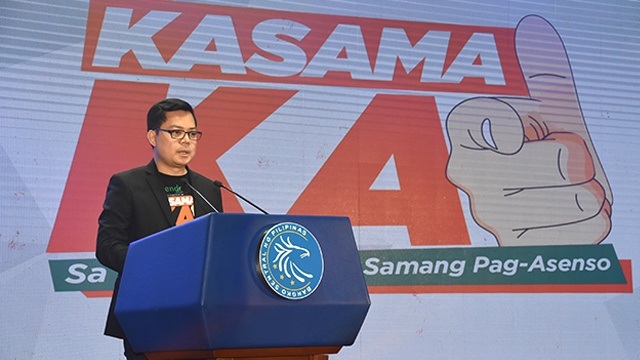 ADVERTISEMENT - CONTINUE READING BELOW
The KasamaKa program adds to the private sector's many projects of reaching the country's unbanked population. According to FINTQ's research, 69 percent of the Philippine population does not have access to financial services. This is in line with the BSP's data, which states that 86 percent of Philippine households are unbanked and about a third of Philippine towns and municipalities do not have a bank. 
Through the referral program, FINTQ aims to build a network of one million enterprising Filipinos that can easily access financial services through technology. Villanueva believes that the simple nature of the KasamaKa program and FINTQ's products is the way to increase the country's adoption to financial services.
The KasamaKa program is in line with the BSP's National Strategy for Financial Inclusion, which, among others, aims to make 20 percent of the country's transactions digital by 2020.
*****
Lorenzo Kyle Subido is a staff writer of Entrepreneur PH