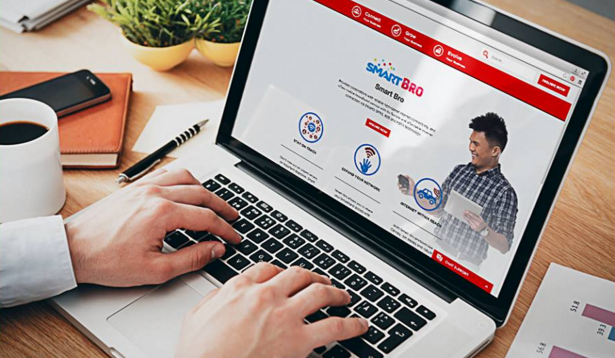 MANILA, Philippines – PLDT Smart SME Nation, the micro, small, and medium enterprises (MSMEs) business unit of Philippine Long Distance Telephone Company (PLDT) is organizing what it describes as the largest digital conference for micro, small, and medium enterprises (MSMEs) in the country.
TechIsland 3.0 aims to educate and guide local MSME owners in finding and taking opportunities in an evolving market, where most businesses are going online.
ADVERTISEMENT - CONTINUE READING BELOW
PLDT Smart SME Nation Head Mitch Locsin said MSMEs should make their digital transformation inclusive of all aspects of businesses. "Business owners have become savvier and more informed on the viable technological solutions out there that could benefit their business," he said.
Locsin said it is a challenge for these entrepreneurs to make use of available solutions to make it big in their respective industries.  He said more opportunities come at a time when the disruptive economy dominates.
He cited Uber and Airbnb as examples. He said Uber is a growing transportation network company worldwide even if it is not owning or operating its own fleet, while Airbnb is making waves in the global hotel industry although it does not own even a single accommodation. "With the disruptive economy, MSMEs have to adopt," Locsin said.
Next level of growth
During the Asia-Pacific Economic Council (APEC) Summit held in Manila in November 2015, MSMEs were identified as the next level of growth for the Philippine economy. It is estimated that there are about a million registered MSMEs in the country. Out of those, only about 1% are online. Locsin said that as the ASEAN Integration slowly rolls out, local MSMEs should be more competitive.
ADVERTISEMENT - CONTINUE READING BELOW
"The thrust of PLDT Smart SME Nation is not just providing solutions but assisting our entrepreneurs in getting online," said Locsin. He said they have the various solutions to help local businesses reach out to more customers and be able to make it big in their respective industries.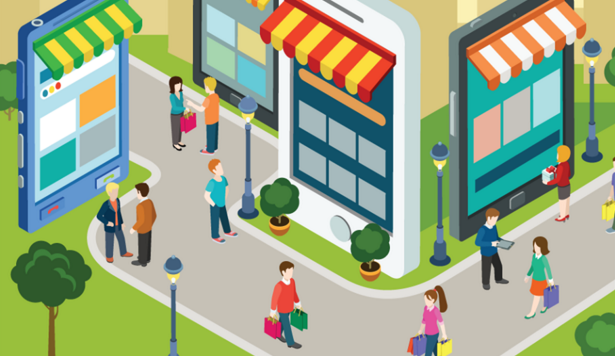 TechIsland 3.0 will be held on April 22 at the Sofitel Plaza in Manila. The event will have three major components: a plenary session, various breakout sessions, and a party at the end of the day.
ADVERTISEMENT - CONTINUE READING BELOW
Among the invited speakers for the plenary session are Uber Philippines Country Manager Laurence Cua; DENTSU Jayme Syfu CEO Merlee Jayme; PLDT EVP and ePLDT President and CEO Eric Alberto; and Silicon Valley veteran and PLDT Chief Strategy Advisor Winston Damarillo.
VMV Hypoallergenics CEO Laura Verallo De Bertotto and FlySpaces owner Mario Berta are among those who will lead the breakout sessions. Voyager Innovations COO Paolo Azzola will also handle a session about finance and procurement.
Locsin said the event will be a venue for the launch of some new products that will also be useful to MSMEs. One of those, will be a new Big Data analytics service from one of PLDT's units Talas. TechIsland 3.0 will also stage a demonstration for the use of PayMaya, the company's payment solutions from Voyager Innovations, another unit of the telecommunications firm.
TechIsland 3.0 will be open for all entrepreneurs without entrance charge. Locsin said they expect around 2,000 MSME owners to attend the whole-day conference.
ADVERTISEMENT - CONTINUE READING BELOW
*****
Photos from PLDT Smart SME Nation's FB page
James is the managing editor of Entrepreneur.com.ph. Follow him on Twitter, @james_humarang.