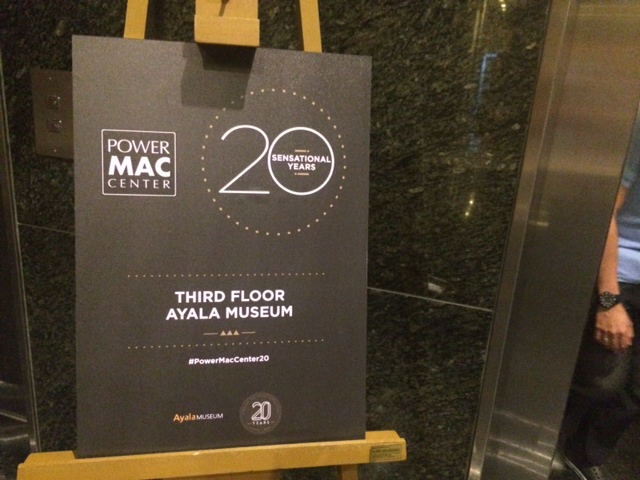 <>Power Mac Center hosted a special event last October 13 that marked its 20th year in the Apple business. Since breaking ground in the local consumer electronic industry, Power Mac Center has become the premier Apple partner in the country.
The
20 Sensational Years
event, held at the Ayala Museum in Makati City, was Power Mac Center's actual platform to seamlessly blend technology and art to create visual presentations, art installations, and special interactive booths that characterize its remarkable heritage.
The highlight of the event was the launch of 1 Infinite Card, the most awaited loyalty program from Power Mac Center. Designed to offer a portfolio of benefits to the company's clientele, 1 Infinite Card allows Power Mac Center customers to earn points every time they purchase any product. Accumulated points can be used to purchase products and services at any Power Mac Center branch.
"As Power Mac Center celebrates two decades in the Apple business, we recognize that our valued clients are the backbone of our business. We are committed to find meaningful ways to engage our valued clients and provide them a value-driven experience every time they shop at our stores. 1 Infinite Card is about strengthening our relationship with our most loyal customers by giving them a variety of tangible and relevant rewards," said the center's marketing director Joey Alvarez.
The card has four tiers—Silver, Gold, Platinum, and Diamond. Each tier corresponds to a unique point system providing privileges and rewards that ranges from free preventive maintenance services to many exclusive offers and deals.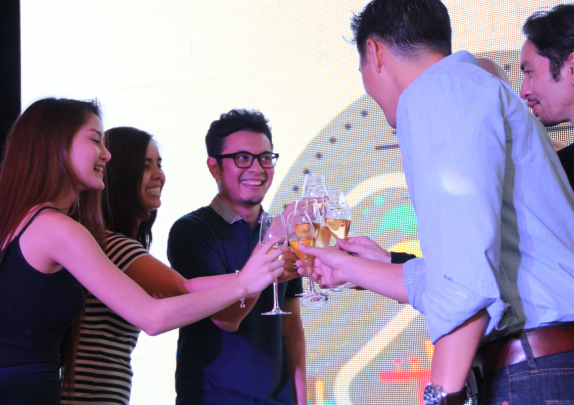 Gracing this celebratory affair with their presence were the brand ambassadors of the center: model/former MTV VJ/host/blogger Patty Laurel, model/host/blogger Kim Jones, host/model Rovilson Fernandez, photographer/endorser Sam Valenciano, singer/director Paolo Valenciano, actress/cosplayer Chienna Filomeno, host/model Marc Nelson, host model Cesca Litton, singer/songwriter Rico Blanco, TV host/radio DJ Sam YG, and host/sports analyst Jinno Rufino.
20 Sensational Years also highlighted Power Mac Center's
Experience 20
Anniversary Campaign, an exclusive offering aimed at thanking valued clients who continue to share the Apple experience with the leading brand in consumer lifestyle electronics. Through the program, customers get the chance to win any of the 20 epic experiences divided into four categories: Thrill Seeker, Savant, Leisure Lover, and Epicurean.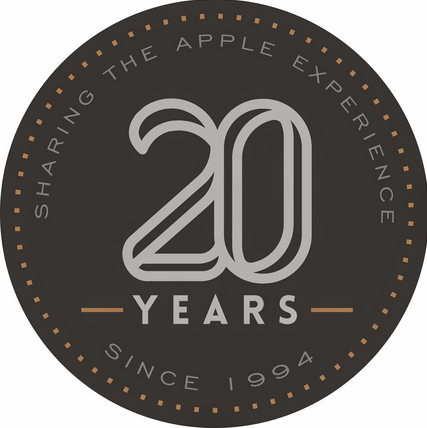 "Throughout our 20-year history, Power Mac Center has witnessed many successes that led us to become the leading innovator in the Apple business in the Philippines," said Alvarez. "We take pride in the direction we have taken and as we set our sights to the future, Power Mac Center will continue to optimize our capabilities to become the preferred Apple partner in the local market."
ADVERTISEMENT - CONTINUE READING BELOW