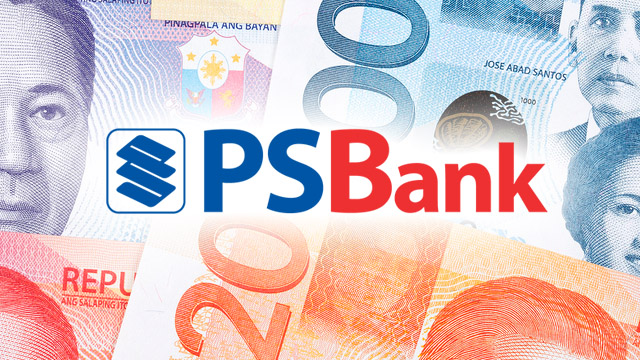 The Philippine Savings Bank (PSBank), the thrift bank arm of the Metrobank group, has started offering Php3-billion worth of long-term negotiable certificates of time deposit (LTNCTD) with an annual interest rate of five percent on July 24. Metrobank is the country's second biggest bank by assets.
Advisories published on newspapers on July 26 showed that the offer period would last until Thursday, August 2. Interested investors may buy the LTNCTDs in minimum placements of Php50,000 and incremental investment of Php50,000. It will have a tenor period of five years and six months.
ADVERTISEMENT - CONTINUE READING BELOW
The coupon rate of five percent is higher than the average interest rate of 2.566 percent on time deposits lasting more than one year in June, according to data from the Bangko Sentral ng Pilipinas (BSP). However, it is slightly lower than the country's inflation rate in June, which stood at 5.2 percent, the highest it has been since October 2011.
Related story: Guess How Much Php1 Million Will Earn if Placed in a Time Deposit
The offering is the first tranche of a series of LTNCTDs that the bank hope will raise a total of Php15-billion in additional funds in the next 12 months.
"The issuance of the LTNCTDs will give PSBank an opportunity to access long-term funding as the Bank further expands its consumer banking business," said the company's disclosure to the Philippine Stock Exchange on July 16.
Banks typically issue LTNCTDs to raise capital that will fund expansion projects, without selling company shares. The investment product is usually offered to the bank's current deposit client base, especially those seeking a higher yield on their savings. Interest payouts for LTNCTD are also exempted from 20-percent withholding tax applied to interest earnings if held by an investor for at least five years.
ADVERTISEMENT - CONTINUE READING BELOW
PSBank is the second largest thrift bank in the country in terms of assets. In the first quarter of the year, its net income rose to Php641.1 million, up by 25 percent from the same period last year at Php511.1 million. The company has 250 branches nationwide.
For more information, check PSBank's disclosure  to the stock exchange about the LTNCTDs.
*****
Elyssa Christine Lopez is a staff writer of Entrepreneur PH. Follow her on Twitter @elyssalopz