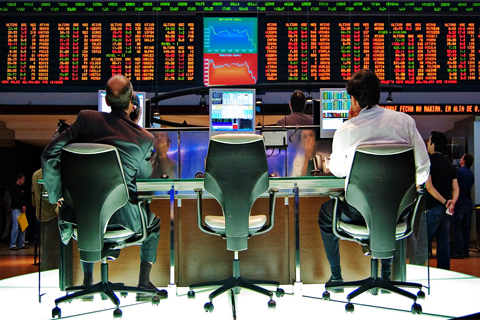 <>
On Monday, April 6, 2015, the Philippine Stock Exchange Index (PSEi) has broken another record by closing at 8,053.74, up by 60.65 points or 0.76% from the previous record of 7,993.09 last April 1. This is the first time that the PSEi closed at above 8,000. This is also the 117th record high achieved during the Aquino administration and 25th record high for 2015.
The volume turnover reached a total of P 2.34 billion shares valued at P 6.55 billion; the foreign buying at P3.26 billion and the foreign selling at P 2.77 billion.
With the series of increase in the PSEi, the Philippines is indeed proving to be the second fastest growing economy in the world. According to the PSE, the trading activity jumped by 40.4% during the first quarter of 2015 . These record-highs are expected to continuously increase overtime as more and more big industry players are investing in the country.
What sectors performed impressively during the day? Listed firms in the services followed by mining and oil sectors showcased their strengths, while the financials slightly dropped. 
ADVERTISEMENT - CONTINUE READING BELOW
Sources: Inquirer.net and Philippines Stock Exchange
Photo from flickr.com