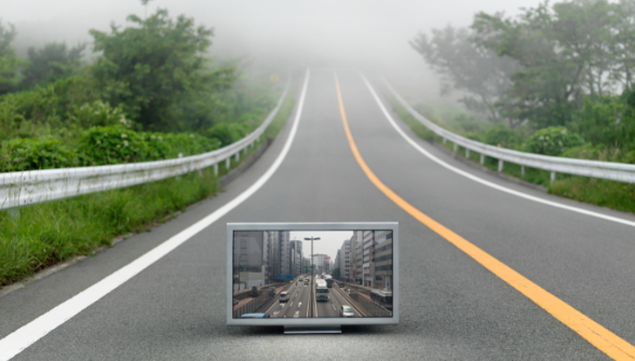 The New Year brings with it the chance to start fresh, and the drive to do better. For local entrepreneurs, it is yet another great opportunity for them to transform and further grow themselves and their businesses. We've asked some of them to share their wishes and resolutions for the New Year. Are they the same as yours?
ADVERTISEMENT - CONTINUE READING BELOW
To have work-life balance
"My wish is for new milestones for my companies, namely Waters Philippines, Mansmith & Fielders Inc., and PT Noah Health Indonesia, among others. It is also my wish to launch a 14th book and launch more advocacies to help others. As for my New Year's resolution, I aim to have more balance in life." --Josiah Go, marketing guru and chairman of Waters Philippines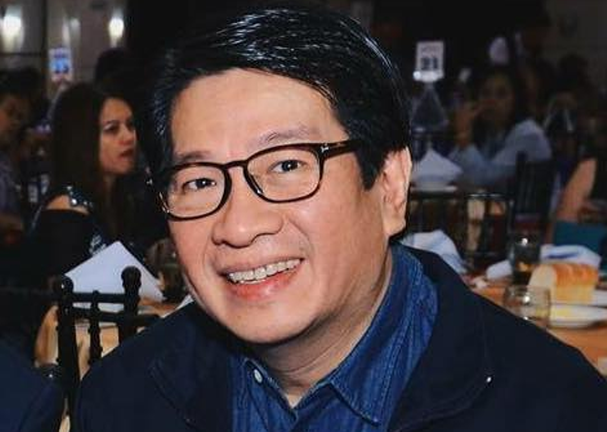 ADVERTISEMENT - CONTINUE READING BELOW
To build up leaders in the company
"My wish is to establish an even stronger local brand amidst growing international competition in the local fitness industry. As for my New Year's resolution, I want to create more leaders who can multiply leaders in the organization so can pursue growth this 2016." --Joana Pinon-Bertumen, founder of 360 Fitness Club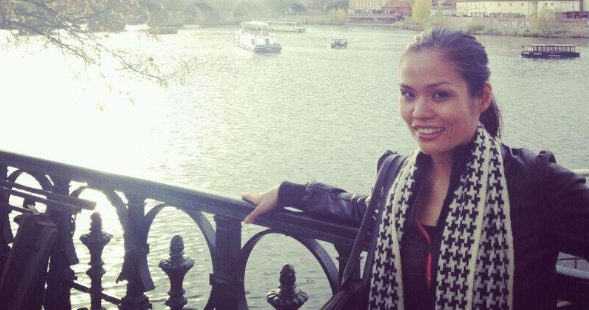 ADVERTISEMENT - CONTINUE READING BELOW
To educate more people
"Our wish is that we are successful in widening people's awareness of how the law can protect them through our books, materials, and modules. This new year, our goal is to launch our Online Legal University, which will provide online classes on the basics of Philippine Law regarding business and other personal topics. Also, we want to be able to launch at least two new books this 2016." --Atty. Erwin Zagala
, managing partner at Legal Access Law Offices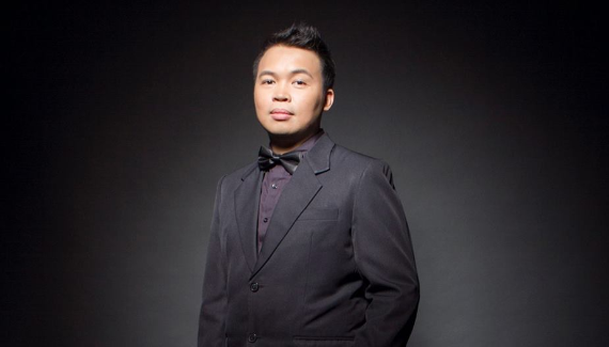 ADVERTISEMENT - CONTINUE READING BELOW
To expand globally
"My wish and our goal this year is to expand our global footprints of architecture, urban planning, engineering, and interior design beyond the 39 countries we have had projects for the past 26 years. Aside from the commercial architecture planning and design projects, we will continue our architecture for humanity and for the poor, patriotic architecture, architectural activism for our country, and architecture of faith and interfaith. Here's to planning projects and developing opportunities for others, for God, country, and the planet Earth." --Architect Felino "Jun" Palafox Jr., founder and chief architect at Palafox Associates and Palafox Architecture Group, Inc.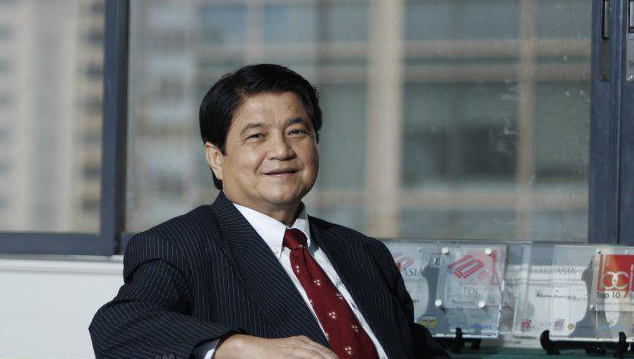 ADVERTISEMENT - CONTINUE READING BELOW
To transform and grow as an entrepreneur
"My wish is not for my business but for the people in it. To my talented team who conquers the world everyday with their awesomeness, to my incredible clients who believe they can make a difference in the world and act on it, and to my supportive business partners—my wish is that they may be full of love and happiness. 2016 is going to be a year of transformation and exponential growth. As the leader of my company, I recognize that transformation and growth should start from me as a person. I need to learn in order to grow, and I need to grow in order to transform. Happy new year to all my fellow entrepreneurs. Let's make 2016 our best year ever!" --Pauline Pangan, online marketing expert and founder of AllFamous Digital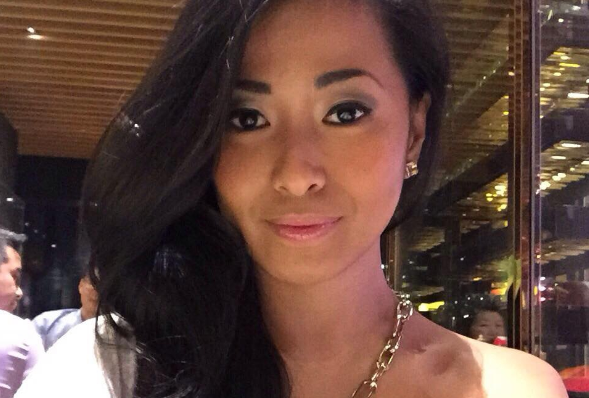 ADVERTISEMENT - CONTINUE READING BELOW
Note: Responses have been edited for brevity and clarity.
*****
Photos from the FB accounts of Josiah Go, Joana Pinon-Bertumen, Erwin Zagala, Jun Palafox, and Pauline Pangan; main photo from Thinkstock