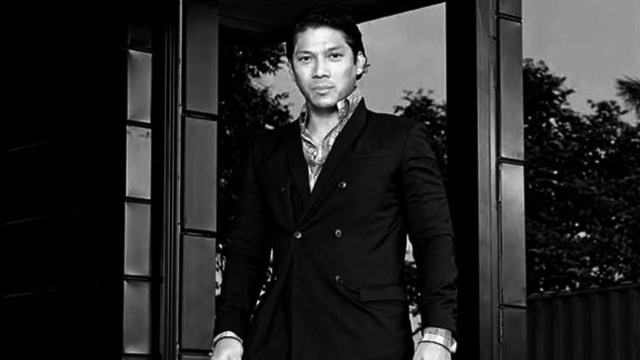 Jose Roberto "Robbie" Antonio, founder of real estate startup Revolution Precrafted, blamed lack of access to funding as the biggest reason why Southeast Asia only has a few unicorns—a label given to startups with a valuation of at least $1 billion—compared to the US, Europe and other developed countries that are home to most of the world's billion-dollar startups.
ADVERTISEMENT - CONTINUE READING BELOW
Speaking at a panel on investing at the three-day ASEAN Business and Investment Summit (ABIS) 2017, Antonio pointed out that most of the prominent venture capital (VC) firms in the world were based in the US, Europe and other rich countries. The panel was discussing the effect of proper funding and open markets in bringing about prosperity.
"There are about 1,000 unicorns [in the world], most of which are situated in America for one reason—access to funding," said Antonio. "There are only nine unicorns in Southeast Asia… [but] it's not like we have fewer brilliant people here in Southeast Asia."
Last October, Revolution Precrafted completed a Series B funding round led by Singaporean venture capital firm K2 Capital. Though the size of the funding round was undisclosed, K2 Capital's investment was reported to have boosted Revolution Precrafted' valuation to over $1 billion, according to technology news website Tech in Asia, making Revolution Precrafted the Philippines' first unicorn.
ADVERTISEMENT - CONTINUE READING BELOW
Related link: Robbie Antonio's Revolution Precrafted Is the Philippines' First Unicorn 
In the panel, Antonio related his experience in fundraising to emphasize how difficult it was for startups to get access to funding, especially in the Philippines. He described access to funding in the Philippines as "not as ideal or as available as in America or in Europe."
"I personally had to go abroad," he shared. "I went to institutional investors. I went to the most prolific VC fund in the world, and I got funding from them because it brings legitimacy."
He urged his fellow Philippine startup founders to look beyond the Philippine market to get more funding options and get proper access to capital.
"I think that if you do not have access to capital here, go be resourceful and go somewhere else," said Antonio. "There are other countries—talk about Indonesia, talk about Malaysia, where there are more early-stage VC funds than the Philippines. So go pitch to them if you can't find access here."
ADVERTISEMENT - CONTINUE READING BELOW
Results of the first ever startup sector survey published by accounting firm PwC Philippines last October affirm Antonio's statements. In the survey, majority of the over 100 startup respondents cited "capital requirements" as the biggest challenge in starting up their businesses.
Related story: 5 Things You Should Know About PH Startups From the First-Ever Sector Survey 
*****
Lorenzo Kyle Subido is a staff writer of Entrepreneur PH