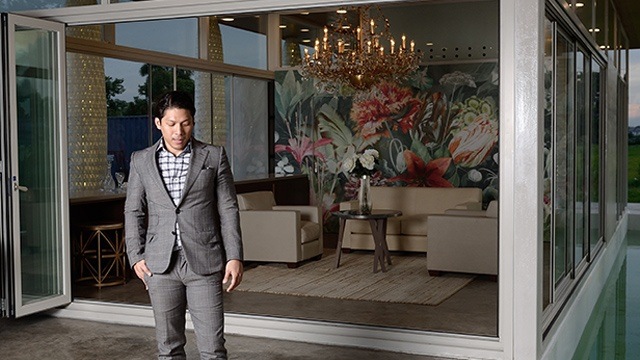 In an interview in December 2016, Robbie Antonio predicted his company would achieve unicorn status in a year's time
Real estate startup Revolution Precrafted is now valued over $1 billion, making it the Philippines' first-ever unicorn—a label given to the once-in-a-blue-moon startup that achieves a billion-dollar valuation.
The startup, founded by 40-year-old Jose Roberto "Robbie" Antonio, raised an undisclosed amount from a series B funding round led by a Singaporean venture capital firm K2 Global, according to a report by Tech In Asia. K2 Global, a venture capital backed by Indian and Asian billionaires, has invested in Uber, Spotify, and online mobile applications Paytm and Saavn.
ADVERTISEMENT - CONTINUE READING BELOW
The Tech in Asia story was forwarded by Revolution Precrafted's team to news agencies via email last October 23.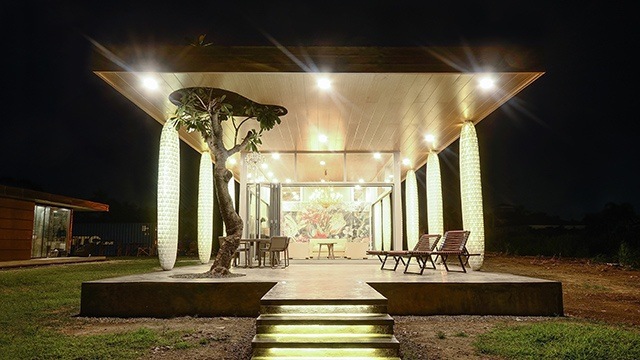 A sample of Revolution Precrafted's made-to-order homes
Established in 2015, Revolution Precrafted sells made-to-order homes designed by world-renowned architects at a fraction of the cost of a commissioned design. According to Antonio, his startup aims to disrupt the real estate industry through these lower price points and its technological innovations, allowing it to be "asset-light" while having a global distribution chain.
ADVERTISEMENT - CONTINUE READING BELOW
"With the company's formidable value proposition and its borderless position, we believe it can be the first Philippine unicorn in a year's time," Antonio told Forbes Philippines magazine back in its December 2016 issue.
The startup made news last March for its series A funding round worth $15.4 million, which put the company's valuation at $256 million then. That clinched Antonio a spot on Forbes' exclusive list of the Philippines' 50 richest this year, where he is ranked 28th with his father, Century Properties founder Jose E.B. Antonio, with a net worth of $400 million.
Related story: Startup with 'Unicorn' Potential Helps Robbie Antonio Make It to Forbes' 2017 PH Rich List as the Youngest in the Batch 
*****
Lorenzo Kyle Subido is a staff writer of Entrepreneur PH