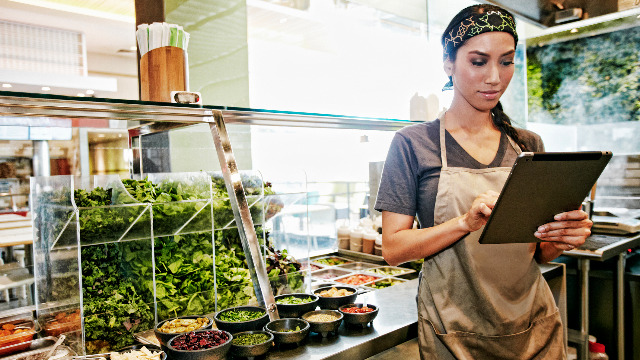 Now, more than ever, digital literacy is an important part in growing a food business. Online marketing and data analysis can make or break your establishment, so learning a thing or two about them from the experts can give you a major advantage.
Executives from Globe myBusiness, Booky, Privatus, Mercato, and Foodee Global Concepts all came together for an informed talk, sharing the lessons about the modern food industry and winning digital marketing strategies for people interested in starting food and beverage businesses. Here are some of the highlights from the event:
Launch digital promos to get people excited about your product.
"Digital coupons were attracting a lot of new people to download and try Booky to claim the coupon, and that's led to a spillover effect to our restaurant partners." – Ben Wintle, co-founder, Booky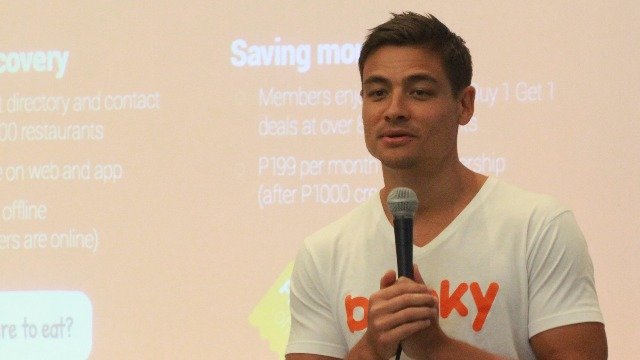 Filipino consumers love a good deal, and mobile apps like Booky make these easier to find. In September 2017 alone, Booky's digital coupons have led to over 140,000 restaurant visits, generating a massive amount of business for Booky's partner restaurants. 
Share quick videos on social media to strenghten your brand.
"People love watching organic content." – Angeli King, digital marketing manager, Booky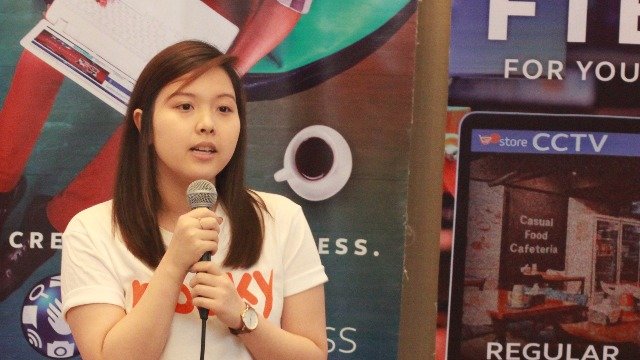 Audiences are inundated with digital marketing efforts these days, but using organic videos on social media can help strengthen your branding through authenticity. Because these bits of short-term content aren't heavily edited, they give your customers a real behind-the-scenes look at your restaurant. Quick updates also make them feel like they're a part of your brand's story.
Have a reliable Internet connection so customers can share their experiences in real time.
"Gone are the days when we could consider ourselves in the service industry. Right now, we're living in an experience economy." – Niko Frez, segment marketing head for hotels, restaurants, and cafes, Globe myBusiness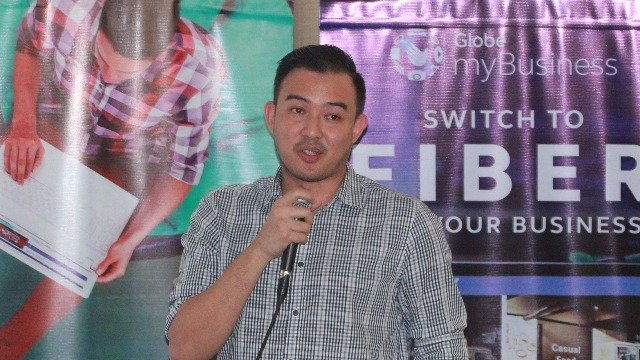 For many customers today, WiFi access has become one of the top considerations for dining at restaurants, whether it be for doing some last-minute work on their laptops, or for Instagramming their meals. Dozens of establishments have seen significant improvements in customer growth simply by providing free WiFi to their customers with the help of Globe myBusiness' affordable plans.
Develop your business before anything else to ensure its sustainability.
"There are so many new restaurants coming out, but at the same time, new restaurants are closing down at an alarming rate, so there's actually a need to help new restaurants get competitive from the get-go." – RJ Ledesma, co-founder, Mercato Centrale
Many fledgling food businesses, despite the strength of their concepts, tend to suffer from a lack of preparedness in a variety of areas, including food costing, marketing, and even manpower training. Business incubators such as Mercato, through affiliations like Globe myBusiness' Restaurant Business Network, have played a large role in getting restaurants off the ground by connecting entrepreneurs with services that assist in these departments and more.
Properly market your business online to create credibility among customers.
"It would have taken three years for people to get to know us; that went down to just one year because of online marketing." – AJ Reyes, executive head chef, Privatus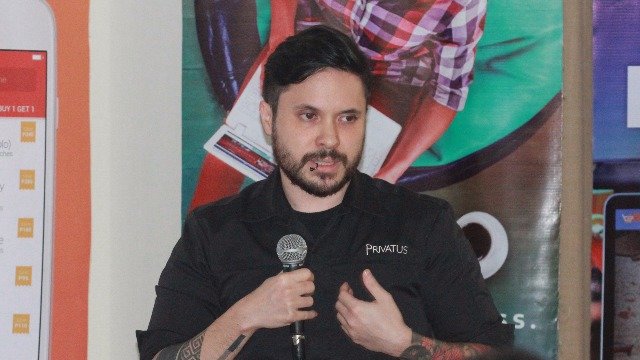 Traditional word of mouth about innovative dining concepts like Privatus can only go so far; establishing a strong online presence accelerates the process dramatically. Apart from setting up Facebook and Instagram accounts, it's also important to develop a proper website for your business, as it legitimizes the establishment in the eyes of the consumer.
Efficient data gathering and analysis are essential for success.
"Information is key, as well as being able to analyze that. Nowadays, you're time-crippled, so third-party solutions are helpful." – Eric Dee, managing director, Foodee Global Concepts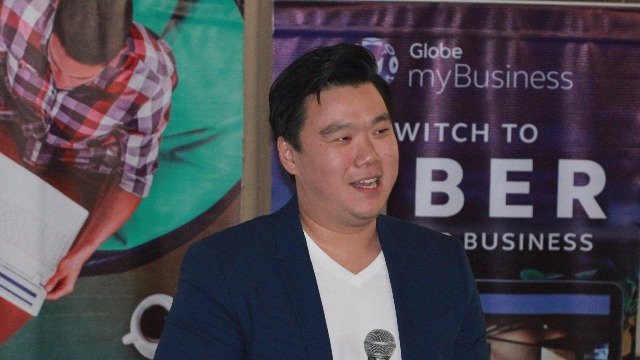 Business moves so quickly these days that there's often too much information for one company to gather and analyze. Services like Booky and myBusiness Restograph (a restaurant management software that provides data analytics to improve profitability and performance) help streamline the process, allowing establishments to act on learnings rather than going through the rote work of data analysis. The faster a restaurant analyzes its data, the sooner it can act on opportunities.
To discover how Globe myBusiness can help you grow your business, click here.