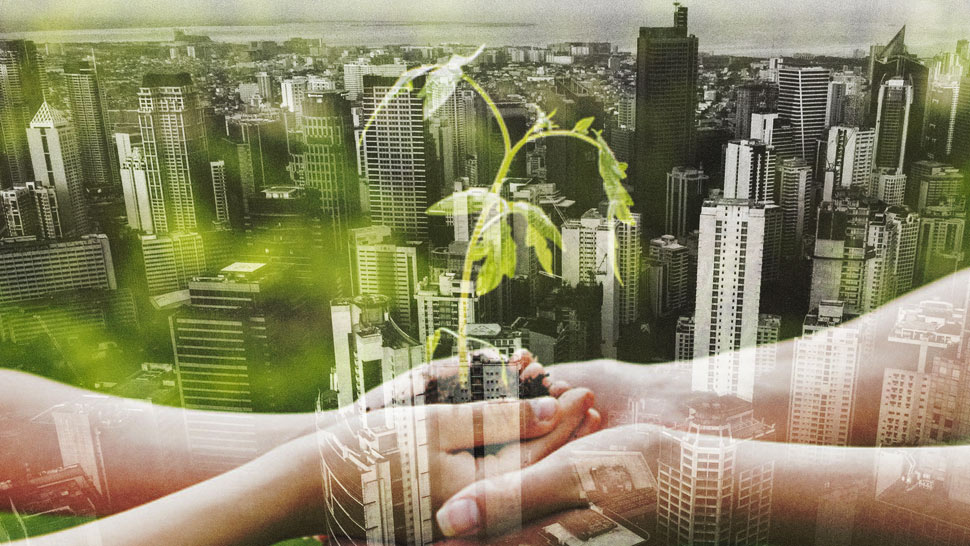 Environmental responsibility is a hot topic these days, especially with the controversial closure of Boracay last week. Even before the island came under scrutiny, a survey showed that a majority of Filipinos believe that businesses should ensure their practices don't damage the environment.
ADVERTISEMENT - CONTINUE READING BELOW
Last year, international market research firm YouGov conducted a survey about consumers' thoughts on corporate social responsibility (CSR). The study was conducted across the Asia Pacific from November 15 to 23, 2017, with 1,000 respondents from each country.
It turns out that among our Asia Pacific neighbors, we're the most likely to be concerned about the way our businesses impact the environment, followed by Australia and Singapore. 63 percent of Filipinos believe corporations should "ensure their supply chain doesn't harm the environment," as opposed to 58 percent of Australians and 56 percent of Singaporeans. Among the nine countries surveyed, China (43 percent), Indonesia (43 percent), and Thailand (42 percent) were the least concerned about environmental impact.
ADVERTISEMENT - CONTINUE READING BELOW
However, this is only the second highest concern Filipinos have when it comes to CSR. When asked to choose an area in which they believe corporations should "do social good," 64 percent selected "upskilling members of the community."
This certainly makes sense, since providing people new skills and knowledge gives them a better chance of improving their quality of life. It's interesting to note, however, that the difference between respondents who prioritized the environment and those who chose livelihood is only one percent, showing that Filipinos are almost equally concerned about both.
ADVERTISEMENT - CONTINUE READING BELOW
In any case, it's clear that businesses can benefit from showing that they care about their communities. Ninety-seven percent of Filipinos agreed that enterprises "have a responsibility to do social good," and 75 percent said this would improve their opinion of said businesses. In fact, 65 percent of Filipinos would be more inclined to recommend a brand if it was known for donating even a small percentage of its profits to charity.
*****
This story originally appeared on Esquiremag.ph.
* Minor edits have been made by the Entrepreneur.com.ph editors.