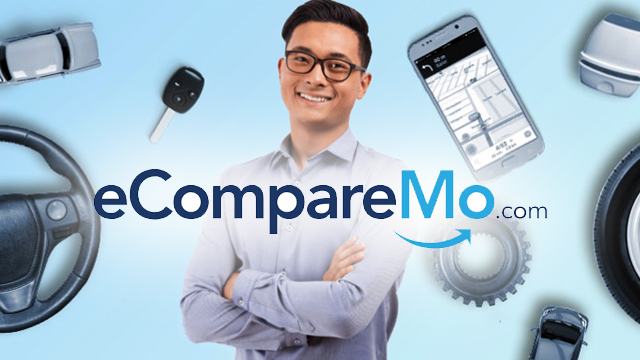 eCompareMo, a Philippine-based financial comparison platform, will soon launch a chatbot that will be able to process applications for loans, insurance and credit cards on its website.
In its first Finovation forum held last March 15, the company demonstrated its new chatbot technology that can soon be used by its customers. Ched Limson, chief commercial officer of eCompareMo, showed how a user can apply for a financial product and submit the necessary documents by simply talking to Alex, the name they gave for the chatbot. After the documents have been processed, the program will notify users of the status of their application.
ADVERTISEMENT - CONTINUE READING BELOW
Limson also demonstrated how the company was able to teach the chatbot to identify a document's validity. As well, the chatbot has the ability to make additional offers based on a user's previous orders, such as offering a car insurance product for those applying for a car loan.
"Our chatbot will have the ability to recognize valid documents," said Limson. "And it will have the ability to comprehend related needs for it to do a proactive offer."
eCompareMo is leveraging the data it has accumulated since launching four years ago and using it to develop its own credit scoring system. This not only enables the company to offer more financial services to its underbanked audience, but also allows its chatbot to process applications more personally.
"Our chatbot will be able to accomplish pre-qualification beyond the surface because of the credit scoring that we will be embedding (into the system)," said Limson.
ADVERTISEMENT - CONTINUE READING BELOW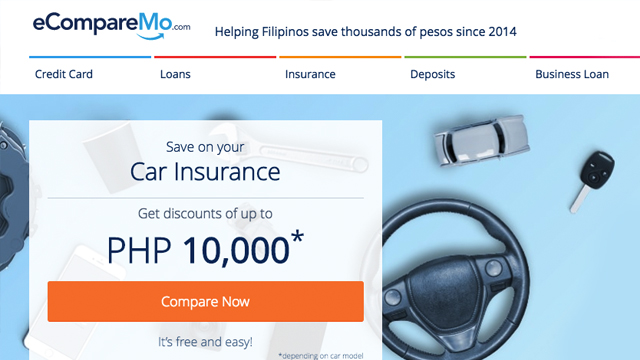 According to J.P. Ellis, group CEO of eCompareMo's parent company, the financial comparison website developed the chatbot based on a Natural Language Processing (NLP) algorithm, which it trained to augment its website's services.
"What we've done is we've customized [the chatbot] to speak to a Filipino customer about financial subjects," explained Ellis. "We believe that this will be able to solve customer needs 24/7/365."
ADVERTISEMENT - CONTINUE READING BELOW
For Christopher Lopez, head of partnerships at eCompareMo, the development of a chatbot and credit scoring system was a natural step forward for the company to meet its customers' needs. As the website is attracting customers between the ages of 18 and 25, Lopez found adopting a tech-centered approach necessary to appeal to this segment.
"We also have to look at the consumer behavior," said Lopez. "There's a certain segment that doesn't want to talk to a live person. It's a trend, and at some point, they (the 18-25 segment) will prefer to transact online. For them, it's much more efficient, it's responsive, it's automatic."
Established in 2013, eCompareMo prides itself for being the Philippines' largest financial supermarket, receiving over one million visitors every month and partnering with over 20 financial institutions, which include banks, insurance companies and loan providers. It is part of the C88 Financial Technologies Group, which operates similar financial comparison websites in Indonesia.
ADVERTISEMENT - CONTINUE READING BELOW
*****
Lorenzo Kyle Subido is a staff writer of Entrepreneur PH