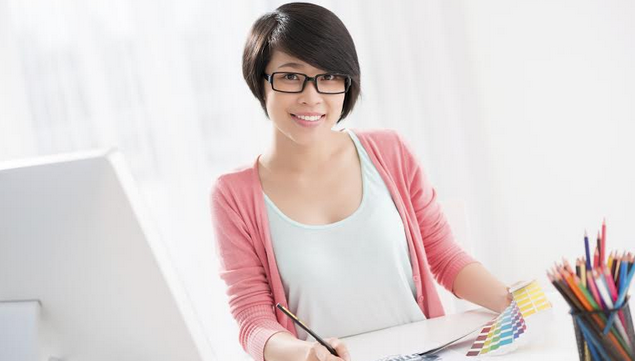 With improving access to Internet and advancing technology, it has become more possible for many Filipinos to work without actually leaving home. Flexible working or working from home has become popular for both employees and home-based small business owners and those pursuing their passion to manage and balance their work and family life. 

More Filipinos are also choosing to do freelance work online, such as editing Web content, writing research papers, teaching English to foreigners, and designing magazines or brochures. An American freelance jobs Website saw an 89% jump on their registered Filipino users in 2013. 

Global workplace provider Regus surveyed more than 44,000 senior business people around the world, across more than 100 countries, and revealed concerns over home working. The latest research showed that home-based workers in the Philippines miss interaction with fellow professionals (66%) and pop out of the house regularly to stop themselves from getting stale (71%).

The report also highlights that 46% of the 443 Filipino respondents feel that their family members take their work less seriously, and are afraid of getting fat as they're tempted to snack more, raising the question then: is the freedom of working from home all it's cracked up to be?

Other issues highlighted by the report include getting lonely and resentment from family members for taking over a space in the house for their home office.  
ADVERTISEMENT - CONTINUE READING BELOW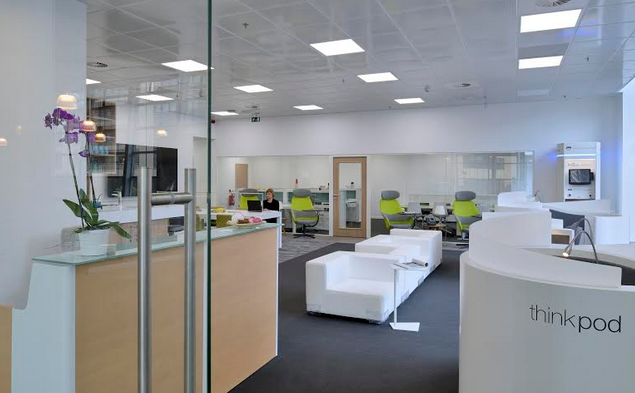 Here are the key findings in the report:

•         71% say they feel they are getting stale and need to schedule trips out of the house.  

•         57% of professionals report that they work outside the office more than half the week. 
•         46% are afraid of getting fat as they snack throughout the day.
•         39% 'get lonely' and 66% miss mixing with other professionals.
•         26% of respondents say that their family resent that they have sectioned-off a space in the family home and 46% think family members take their work less seriously when they work from home.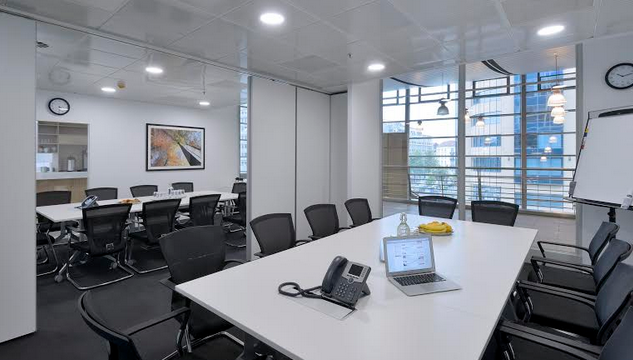 ADVERTISEMENT - CONTINUE READING BELOW

As one of the fastest-growing Asian countries, small businesses provide substantial to major contribution in the economic development of the Philippines. Small businesses generate 69% of jobs and contribute 32% of the total economic output of the country. Flexible working arrangement opens up opportunity for more jobs and starting small businesses. Yet with any opportunity lies challenges needed to be overcome in order to sustain productivity and move towards continuous growth. 

Regus Philippines country manager, Lars Wittig comments, "Flexible workers need a professional and fully equipped environment to thrive and be productive, working from home clearly isn't the answer. When working remotely it is important for professionals to get out of their pyjamas, and out of the house to maintain their morale and wellbeing."

"Working from a fully-functional environment, instead of a makeshift space within the family home, can offer professionals who work remotely the chance to mix with fellow business people and keep in the swing. Businesses providing their employees with access to a professional environment closer to home, reduce stressful commuting, but also help reduce frustration between family members and unwanted distractions such as excessive snacking which are rife at home."