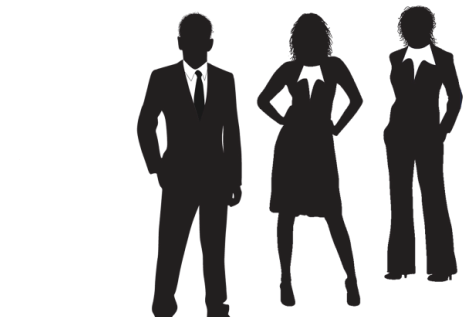 The Academy for Customized Training and Development (TACTD), in cooperation with Privato Hotel, presents a four-part series of seminars entitled 'Essentials of Marketing.' Its first part, Finding your Niche in a Crowded Marketplace will be held on June 28, 2014 (Saturday) at the Milano Ballroom of the Privato Hotel along Shaw Boulevard in Pasig City.

Mister Donut Philippines Country Head Jerome Tuguin will be the seminar's first guest mentor. The participants will have a chance to ask questions and take advice from the marketing expert.

Tuguin is set to discuss various topics on competition scanning, targeting of niche market, and brand positioning. Through its comprehensive programs, the Academy will use a progressive and experiential method through case analysis of businesses (and entrepreneurs). Standing out from the usual seminars and talks, the Academy's training process fully engages its audience into becoming partner-participants.

Distilling the essentials of a successful business, the scope of the Academy includes Marketing to Finance, Public Relations, Branding, Human Resources, and specialty sectors like Franchising.  

The seminar will start at 12:00 noon and is expected to last until 5:00 p.m. Reserve your slot through mail@tactdphilippines.com or 09153616629.
ADVERTISEMENT - CONTINUE READING BELOW