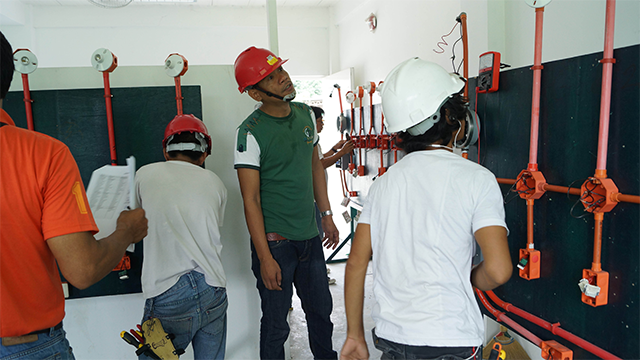 Over 1,000 students interested in training for technical and vocational courses will be covered by a JPMorgan Chase & Co. program that will immerse them in STEM skills development, particularly on IT, welding and construction.
The program called Entrepreneurship Education for Community Development, an initiative-partnership between the financial services firm's Foundation and the social enterprise development institution Bayan Academy, will provide training in the specific areas of contact center services, computer system servicing, 2D and 3D animation, shield metal arc and gas metal arc, electrical installation and maintenance, carpentry, masonry and plumbing.
ADVERTISEMENT - CONTINUE READING BELOW
Participants who successfully finish the program will be certified by the Technical Education and Skills Development Authority (TESDA). Along with the students, at least 500 teachers will also be trained online to use up-to-date entrepreneurship and STEM modules.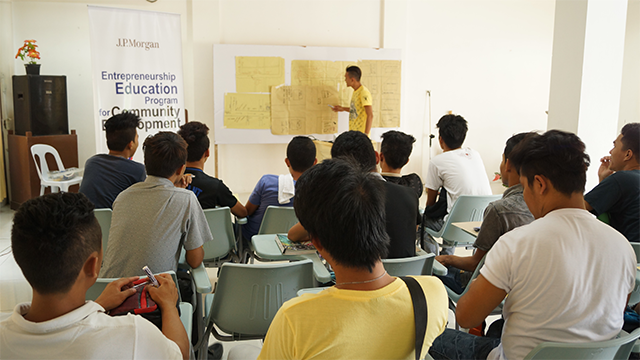 ADVERTISEMENT - CONTINUE READING BELOW
The program, running from June 2016 to March 2017, was developed to address the skills and job mismatch issues affecting concerned industries and the workforce. Bayan Academy structured this year's JPMC program to focus on developing high-tech, high-impact and in-demand hard skills.
During the initial phase of the program in May 2016, Bayan Academy awarded 25 scholarships in 2D animation NC III and another 25 scholarships in 3D animation NC III to qualified scholars. Grants for fifty scholars for the electrical installation and maintenance NC II and 25 for carpentry NC II courses were also given. As for teacher training, 162 have been trained in Rizal, Cebu City and NCR, in partnership with the Department of Education.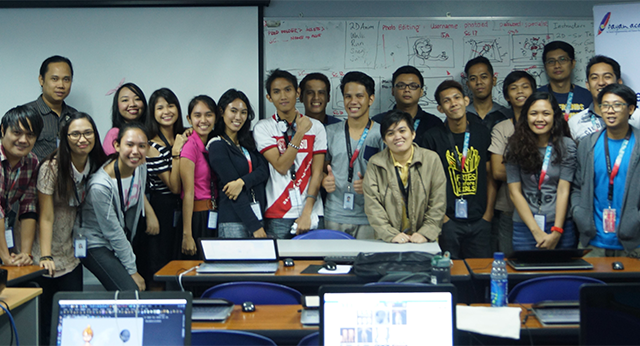 ADVERTISEMENT - CONTINUE READING BELOW

 
Bayan Academy also announced that it will pilot three new components to build on its core STEM training program, namely: evaluation and thought leadership; creation of trade guilds to facilitate employer-employee contact; and blended, online training of trainers' tool. Dubbed the Bayan Learning Systems, the platform will scale the Academy's work by helping disseminate JPMorgan Chase & Co.-supported learning materials as well as broaden the reach of the program to connect with distant learners like OFWs, student-beneficiaries and teachers.

 
Private and government stakeholders of the program include the Center for Community Transformation, National Housing Authority and the ERDA Foundation which directly work with underprivileged communities which are mobilized as recipients of the training program.