In celebration of the International Women's Month, Go Negosyo announced its selection of 10 outstanding Filipino women, who showed to the world that they are more than empowered. The 'Go Negosyo Filipina Starpreneurs of 2014' comprised of different women, who have excelled and made a difference in their respective fields and industries.

The Philippine Center for Entrepreneurship recognized women who made significant contribution and achieved notable success in their industries. These 10 recipients of the award were carefully and meticulously screened and chosen by a special panel of judges (Santa Elena Construction and Development President Alice Eduardo, Richwell Trading Corp founder and CEO Myrna Yao, and W Buildings owner Rosalind Wee).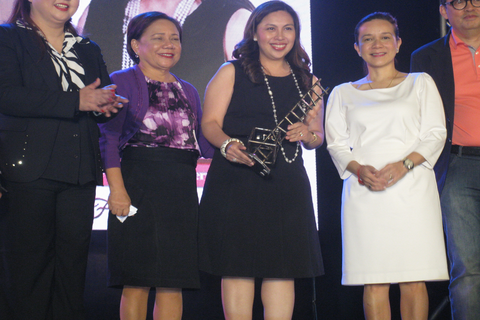 ADVERTISEMENT - CONTINUE READING BELOW
Mary Joy Abaquin
-Founding director of the Multiple Intelligence International School (MIIS) in Quezon City.
As a Go Negosyo Angelpreneur, she is committed in sharing her time in teaching many aspiring and young entrepreneurs. Using her own money, she put up a progressive school in 1996. Today, her school has over 700 students and over a hundred teaching staff. For her, education is the key to empower and enable people.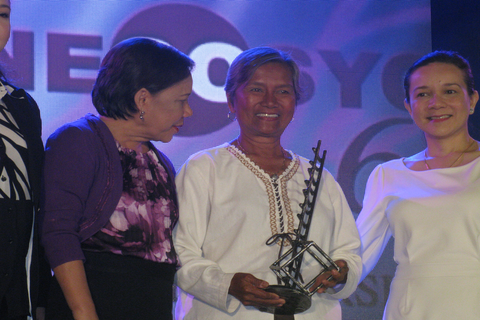 ADVERTISEMENT - CONTINUE READING BELOW
Edith Dacuycuy
-The Dragon Fruit lady from Ilocos Norte, founder of the Association of Dragon Fruit Growers.
Her search for cure for her daughter's condition led her to establish a vast dragon fruit farm. Today, her farm is the country's leading dragon fruit exporter and her product innovations are very notable for zero-waste farming practices.


ADVERTISEMENT - CONTINUE READING BELOW
Milagros Ong-How
-Founder of Universal Harvester Inc, Milagros Ong-How, a distributor and importer of world-class fertilizers.
Her experience and education in handling chemicals and seeing the opportunity of business growth eventually lead her to fertilizer manufacturing.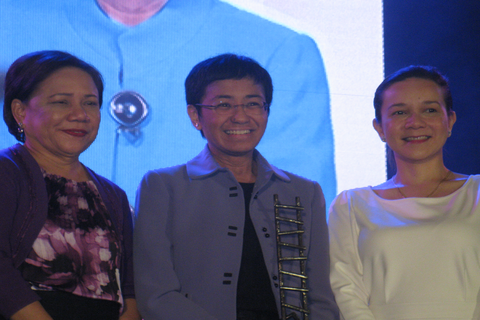 Maria Ressa
-Renowned journalist, author, founder, and CEO of Rappler.com.
Maria Ressa's passion to deliver uncompromised journalism comes from her vision to encourage greater self-awareness and inspire smart conversations among Filipinos. Ressa has worked for major television stations in the country and in Asia as CNN's Bureau chief in Manila and Jakarta.


ADVERTISEMENT - CONTINUE READING BELOW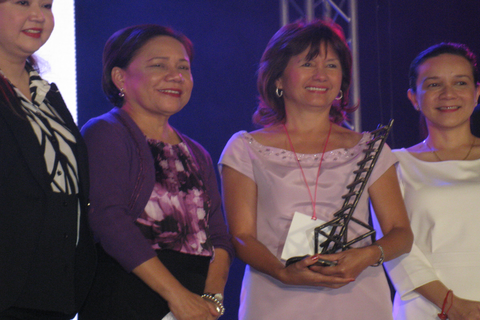 Cathy Turvill
-President of Nurture Spa Village.
Cathy Turvill, a pioneer and leader in the Philippine Spa industry established her spa in her personal search for tranquility. It soon evolved into a venue offering international standard spa with a touch of Filipino ambience.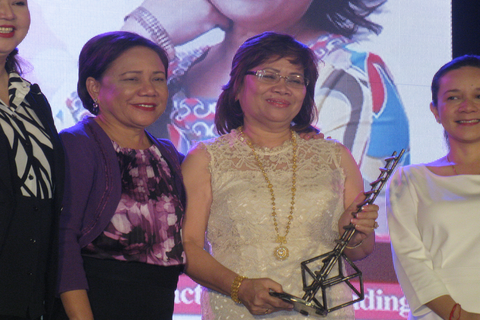 ADVERTISEMENT - CONTINUE READING BELOW
Donna Jiao
-Owner of XC Manufacturing and Trading Enterprise.
Donna Jiao, the leading exporter of jewelry in Bulacan, started as a helper of her mother in their pawnshop. Having the experience, skills, and creativity on jewelry design, she was able to grow their business. Her venture has had many of the country's top socialites and members of the elite as its clientele.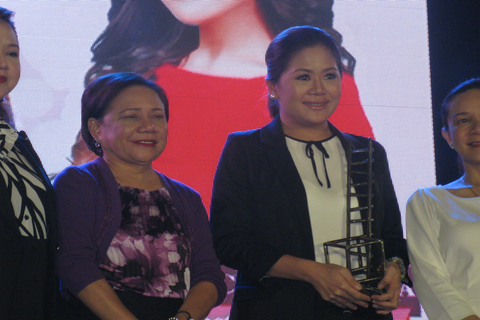 ADVERTISEMENT - CONTINUE READING BELOW
Michelle Asence-Fontelera
-President of Zen Zest Asia.
A Filipino body care product retailer, Michelle Asence-Fontelera saw the opportunity in pioneering a complete body and bath care product line. She was able to expand her business locally and market it abroad through continuous research and innovation.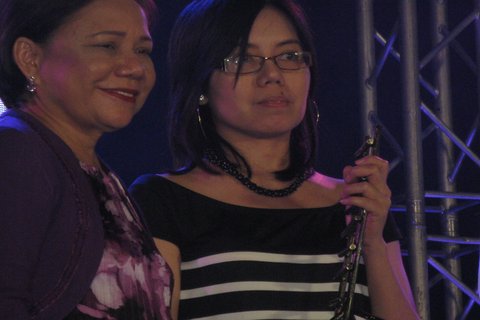 Monique Hilario
-Owner of the first waxing salon in the country, Lay Bare.
Monique Hilario wanted to offer hair-removal service that is not readily available to most of the beauty salons in the country. Together with her sister Fiona, they conceptualized a waxing boutique. It was a business concept that they did not plan at all, but its unexpected success changed their lives.
ADVERTISEMENT - CONTINUE READING BELOW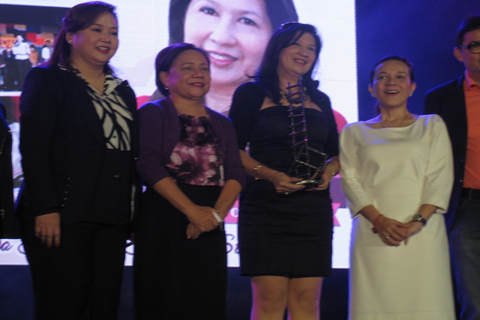 Gwenn Albarracin
-Founder of a training school for singing enthusiasts.
Gwen Albarracin continued what she and her husband started---to train singers and performers, leading to the establishment of Center for Pop. It was a small garage business which is now a 3-storey building complete with training facilities, music library, and a concert hall.
ADVERTISEMENT - CONTINUE READING BELOW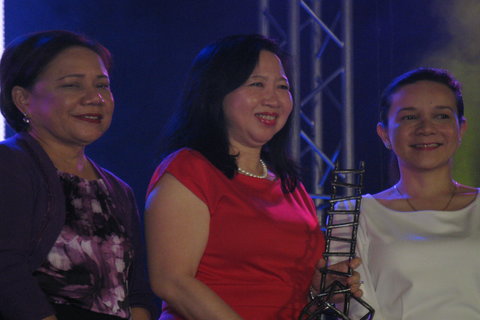 Judy Wong Guevara
-Leslie Corporation President.
Judy Wong forwards healthy and delicious snack products. Her passion in producing quality snacks made her company one of the leading snack food companies in the Philippines, operating several modern and fully-automated manufacturing plants.