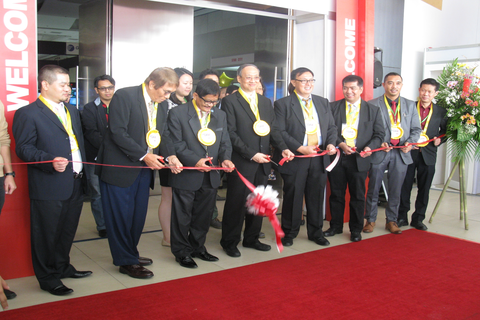 Digital technology is starting to play a significant role in every Filipino's life. Thus, entrepreneurs should seize this opportunity and make the right move in online advertising for their businesses to bloom. This reality leads to a forum in understanding the trends of this specialized industry.

'The 2014 Digital Asia Expo (DAX) and Conference: One Digital ASEAN' was held last May 29 to May 31 at the SMX Convention Center , SM Mall of Asia Complex in Pasay City. The expo aimed to shed light on various topics about the digital industry, including the emergence of innovative technologies in advertising and communications that could provide the enabling platform for the country and other nations to integrate as one marketplace.

Prominent digital experts from around the nation and the world came as speakers in the conference. Well-known business figures like VIA Technologies VP of International Marketing Richard Brown and Philips Commercial Displays in Asia Pacific Sales Director Rob Fowler attended the event.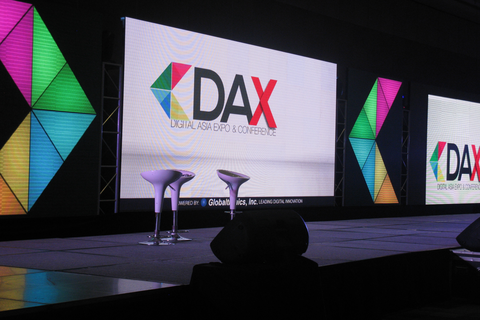 The speakers also included ABS-CBN Chief Digital Officer Donald Lim, Philippine marketing communications and media expert Bing Kimpo, and Starcom MediaVest Group Digital Director Ram Teodosio.

Press Secretary Herminio Coloma Jr. and Globaltronics Inc. CEO William Guido each gave a short speech addressed to the delegates and attendees. Hosting the conference were RX 93.1 DJ Tom Alvarez and General Luna band member Caren Marangan. The exhibitors in the event included various companies coming from the banking, retail, and advertising industry, to name a few.

Co-presented by the Globaltronics Inc., the leader on digital signage advertising in the Philippines, the DAX gathered ASEAN countries to the Philippines to create economic partnerships and opportunities among the stakeholders. The forum was beneficial in creating business opportunities to those with the vision to see it.

With international and local businesses and brands converged under one roof, the expo aimed to harbor a network connecting companies, professionals, and potential consumers. The event allowed visitors to experience a truly ONE ASEAN Marketplace through the latest and most ground-breaking technology and service brought by various brands that came from differing industries.

ADVERTISEMENT - CONTINUE READING BELOW