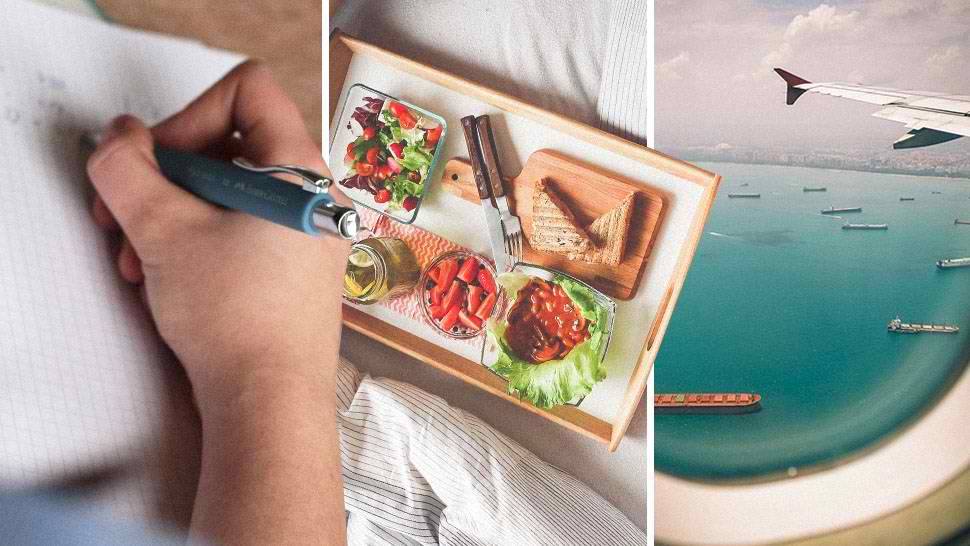 The widespread global success of luxury brandsâconsidering they carry the term âluxuryââowes a high percentage of its revenue to the spending of the middle class and little credit to the upper echelons of society as one would imagine. Members of the Old Money faction have been known in the past to practice what economist Thorstein Veblen calls "conspicuous consumption," an idea that the moneyed use material possessions as indicators of social status but with the easy accessibility to "luxury" items such as designer bags and sports cars, these material possessions have lessened their merit. So what do the elite blow their money off on these days? Itâs surprising but very practical.
ADVERTISEMENT - CONTINUE READING BELOW
Education, Not Material Possessions
Our elders always quipped that education is the one asset that nobody can take away from you and Old Money has listened and taken that lesson to heart. It would seem that spending on good education would be a no-brainer for the rich, but itâs gotten even more difficult with the rise in tuition fees, whereas the price of material luxuries have more or less stayed the same. The average tuition fees for private universities in the U.S. alone have increased by 13 percent in the past five years and the rise in public school tuition fees have also risen by 2.4 percent just in the past year. The top one percent would, therefore, need to allot more of their income for quality education for themselves and their children.
Likewise, investing in any type of education counts. Summer classes at Stanford or Oxford, boarding school, and masterâs degrees or even doctorates at renowned establishments all account for indications of this new status of wealth.
ADVERTISEMENT - CONTINUE READING BELOW
The New Indicators of Social Class
If thereâs conspicuous consumption, Veblen also identifies an "inconspicuous consumption," which presents itself in less expensive but equally obvious signaling. These niceties are not limited to getting a monthly subscription to a print or digital news platform and taking a packed lunch made from all-natural and organic ingredients to work. The former would provide you with information enough to spark educated small talk with anyone, showing your intellectual capacity on a daily basis. This would also provide you with entry into social circles that will help pave the way for future opportunities in business partnerships, mentorships, and social and professional contacts. The latter is a small example that displays the richâs investment in their health and well-being. Again, it may be for show, at times, but leaves a notable impression on the consumerâs quality of life.
The Rule of Accessibility
While oligarchs still fly off to private islands and traverse on luxury cars and yachts, they mainly serve as the marketing faces of the luxury sector. They already have everything they need from the get-go and the smaller luxury buys are not of great importance to them. Also, with the aspirational market spending for more of these luxury goods for a smaller price, the demand becomes greater. With greater accessibility, comes a decrease in value.
ADVERTISEMENT - CONTINUE READING BELOW
h/t: BBC
*****
This story originally appeared on Townandcountry.ph.
* Minor edits have been made by the Entrepreneur.com.ph editors.