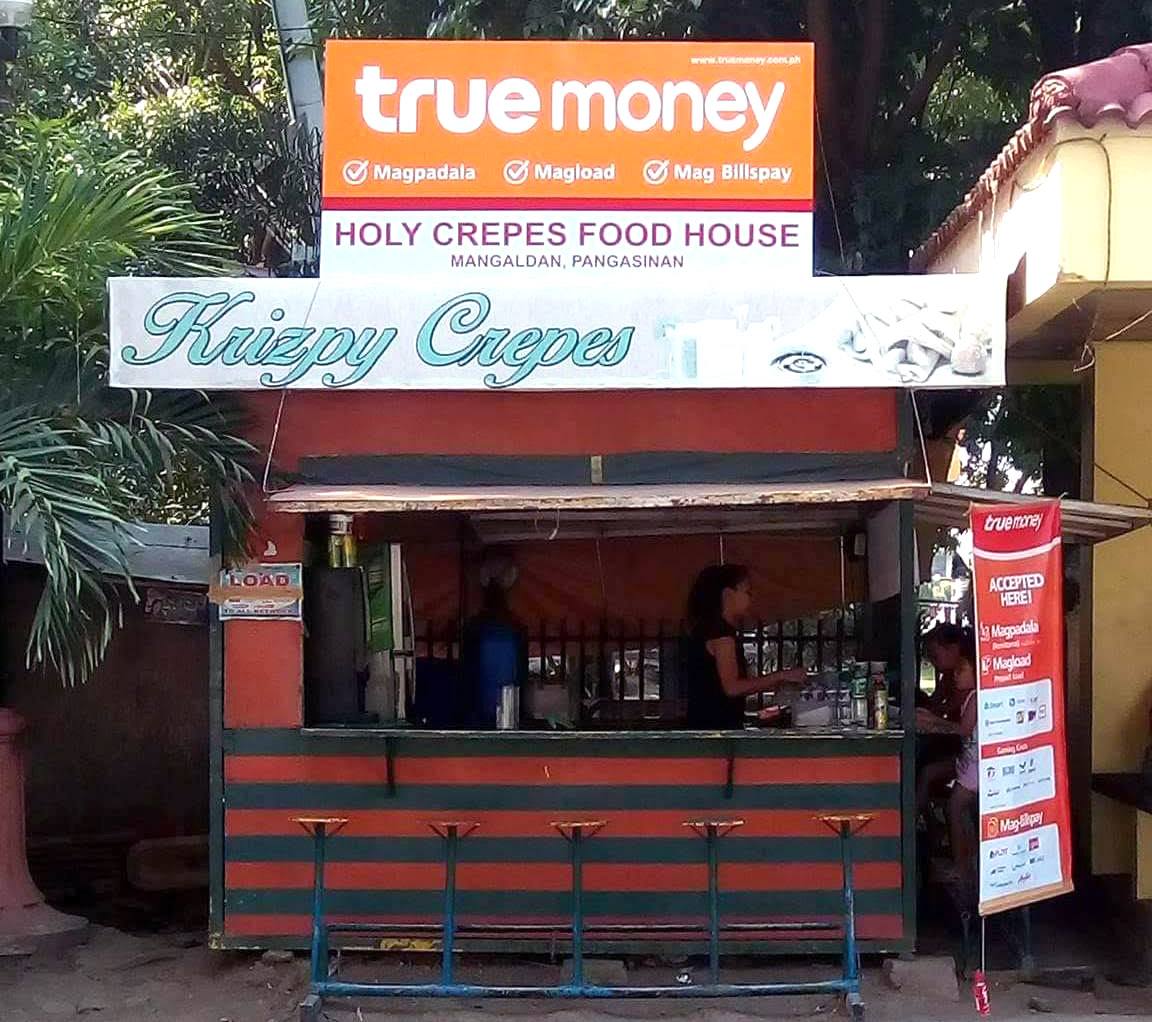 TrueMoney can help turn sari-sari stores into financial service providers
One of the predictions of International Data Corp. (IDC), an international research firm, on future technological developments in the Philippines is the transformation of sari-sari stores into financial hubs.
"By 2020, 30 percent of Philippine sari-sari stores will evolve to become another channel for one-stop payments and remittance centers," said IDC Philippines in February this year. "IDC foresees a future where services such as payment of utility bills, e-loading and even the buying of travel tickets can be done through these neighborhood stores."
ADVERTISEMENT - CONTINUE READING BELOW
Related story: What Will The Sari-Sari Store of the Future Look Like? 
TrueMoney, a fintech company from Thailand, is helping turn that prediction into a reality.
TrueMoney allows sari-sari stores and other small enterprises such as drugstores, bakeries and internet cafés to augment their businesses by turning them into financial service providers. "We partner with stores that are already in the communities and we enable them to perform payments and financial transactions," says Xavier Marzan, CEO of TrueMoney Philippines.
Through TrueMoney's technology, these enterprises are able to process domestic remittances and bills payments. As well, these TrueMoney Centers are able to sell prepaid phone and data credits of all mobile phone companies as well as gaming credits for various electronic game accounts. And these can all be done on top of their primary businesses.
POS Terminals
Central to TrueMoney's business model is a point of sale (POS) terminal where all payments and transactions are processed. Each TrueMoney Center is provided with a unique POS terminal that comes with a unique card for authentication purposes. Through a simple menu-driven interface, business owners can carry out financial services without the complex technology.
ADVERTISEMENT - CONTINUE READING BELOW
Each TrueMoney Center is provided with a POS terminal that comes with a unique card 
Marzan also highlights the POS terminal's simple but robust technology that makes it easy to use and makes it a much cheaper setup than computers. "It's mobile sim powered, and it runs on very basic 2G," he describes. "That's why you can perform financial services basically anywhere. It doesn't require any bulky desktop or an internet connection."
ADVERTISEMENT - CONTINUE READING BELOW
TrueMoney's remittance fees are only two percent of the money being sent, which is less than the three to 10-percent rate offered by traditional remittance centers, he says.
In an age of online and mobile banking, why does TrueMoney choose to distribute financial services through a POS terminal? Marzan believes that a physical device such as a POS terminal is more accessible and easier to understand for customers and business owners who are unfamiliar with the concepts of banking and electronic payments.
"It's a huge leap to expect [these people] to get to where they are today, which is, 'I don't use banking services at all and I don't use any electronic payments,' to the point where [they'll say], 'Yeah, I'll start using financial services and paying all my transactions on my smartphone'," explains Marzan.
In line with that thinking, the physical nature of a POS terminal does well in making both business owners and customers feel secure that their transactions actually happened. Each payment processed through the POS terminal prints a branded receipt that lists the transaction as well as TrueMoney's details. "A lot of customers and TrueMoney Centers like the receipt because they can hold on to something that is physical," shares Marzan.
ADVERTISEMENT - CONTINUE READING BELOW
The POS terminal has been a significant part of TrueMoney's business model since it was established in Thailand back in 2003. TrueMoney is part of the Charoen Pokphand Group, a diversified conglomerate owned by the Chearavanont family, the wealthiest clan in Thailand. In end-2016, TrueMoney also became part of the Alibaba Group, the Chinese e-commerce giant led by Jack Ma.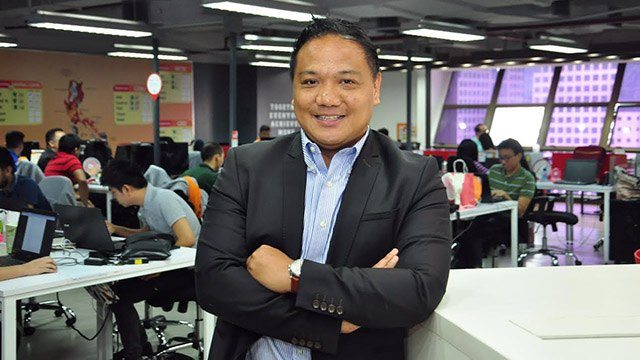 ADVERTISEMENT - CONTINUE READING BELOW
Xavier Marzan, CEO of TrueMoney Philippines, aims to double the company's Philippine network to 10,000 financial centers before the end of the year
In 2015, TrueMoney embarked on an aggressive regional expansion plan. As of mid-2017, the company manages over 40,000 TrueMoney Centers in five Southeast Asian countries outside of Thailand: Myanmar, Cambodia, Indonesia, Vietnam and the Philippines.
Philippine Operations
The Philippines is the group's newest market, having only begun local operations in July 2016. But in only a year's time, TrueMoney Philippines has built a network of over 5,000 TrueMoney Centers nationwide, already surpassing the individual networks of traditional pawnshops and remittance centers. As well, these TrueMoney Centers have provided financial services to over half a million customers.
Marzan aims to double TrueMoney's Philippine network to 10,000 financial centers before the end of the year. He adds that TrueMoney Centers will soon be able to provide more financial services such as international remittance, payroll disbursement and micro-loans. He also sees the company diversifying its business model beyond the TrueMoney Center concept in the future.
ADVERTISEMENT - CONTINUE READING BELOW
What's keeping Marzan and his team going is the belief that TrueMoney can play a role in achieving real financial inclusion. Currently, about 70 percent of the Philippine population is unbanked and 40 percent of Philippine cities and municipalities do not have any bvanking presence. And TrueMoney has the unique opportunity of extending the mission of financial inclusion to small business owners who are already located in these unbanked communities.
"Anyone who is entrepreneurial enough and has a shop or a store can offer value-added services to not only drive more revenues and foot traffic to their [business], but also to participate in this mission of financial inclusion," says Marzan.
*****
Lorenzo Kyle Subido is a staff writer of Entrepreneur PH