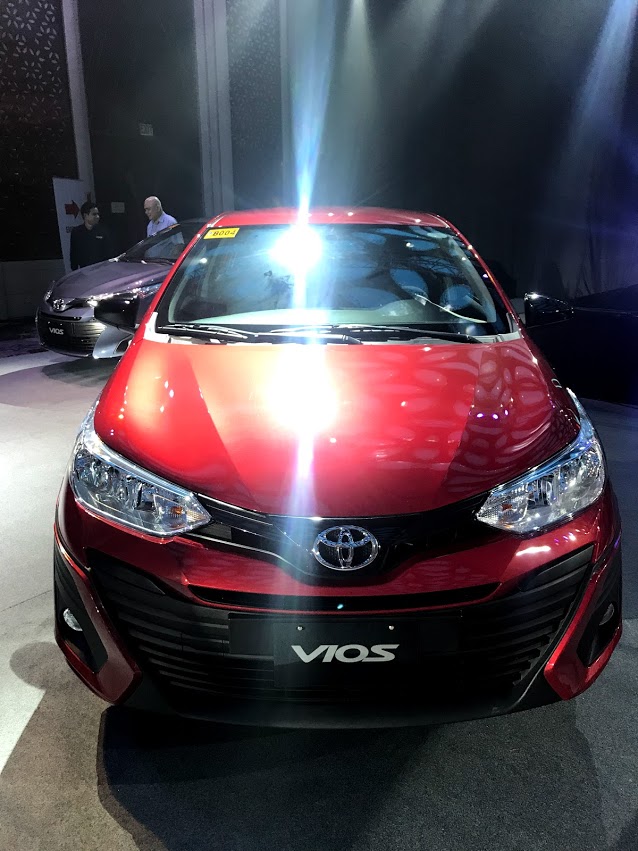 Toyota unveiled its all-new Vios and said it plans to sell 3,500 units a month this year
Despite a slowing down of car sales in the first half of the year caused by new automobile excise taxes, Toyota is confident it can reach its sales target of 3,500 units per month for the newly unveiled model of its Vios.
ADVERTISEMENT - CONTINUE READING BELOW
The Vios is the country's bestselling subcompact sedan, with 36,734 units sold in 2017.
During the launch of the all-new Vios on Friday, July 20, officials said the car's popularity stems from its reputation of quality.
"As you can see, it's a very popular model for fleet cars, taxis (and ride-sharing)," Cristina Arevalo, first vice president for Marketing of Toyota Motors Philippines (TMP) told Entrepreneur Philippines. "I know this could be a plus or minus for Toyota. Some people bash us by saying the Vios is a taxi model, but I think because it's so popular in the ride-sharing and taxi business, it's just a testament to the quality, durability, reliability and fuel efficiency of the car.
"I believe the cost of ownership is lower compared to the other models in its class," she added. "That makes it very popular and we're very happy about that. No matter what other people say, this is a very practical functional car that suits all types of customers."
ADVERTISEMENT - CONTINUE READING BELOW
The Vios is also the model TMP has chosen to enroll in the government's Comprehensive Automotive Resurgence Strategy (CARS) program, which basically provides incentives for car manufacturers to produce 200,000 units of a single model within six years.
TMP officials expressed confidence they will meet the target with the Vios.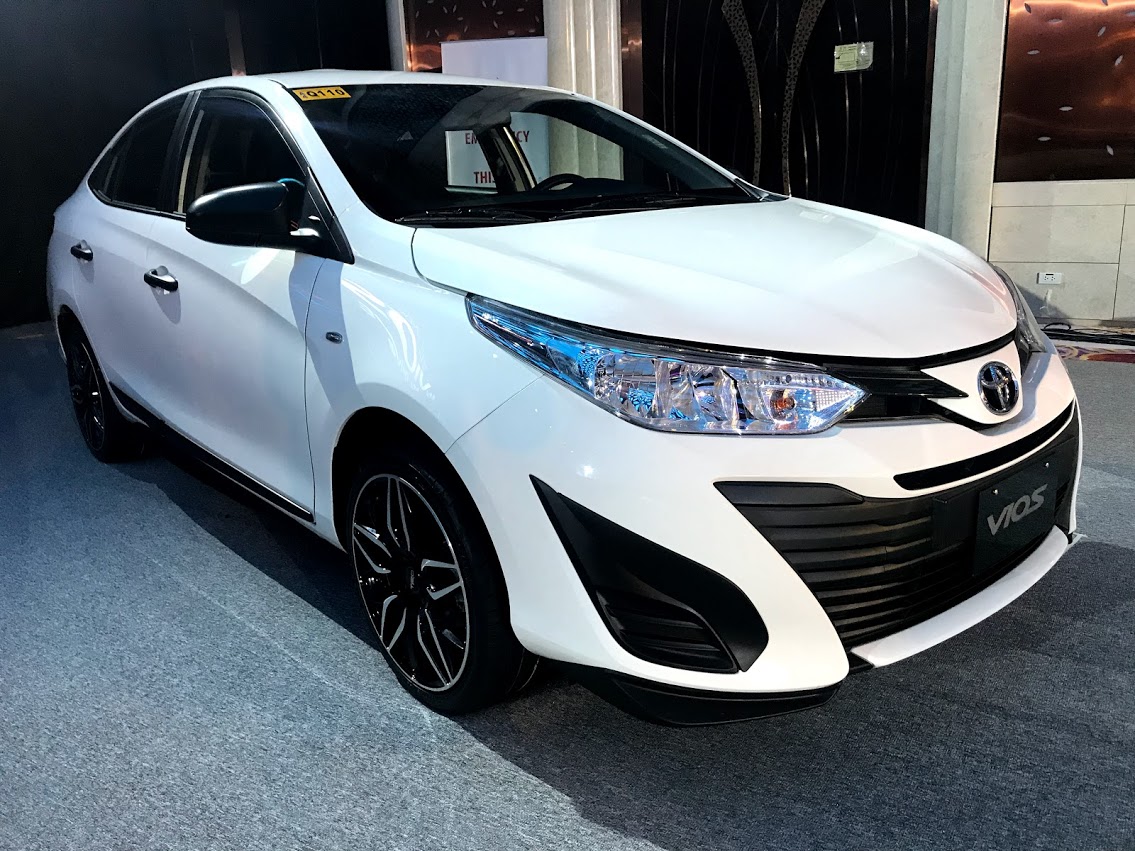 ADVERTISEMENT - CONTINUE READING BELOW
The all-new Toyota Vios comes with four-cylinder dual VVT-i gasoline engines in 1.5-liter or 1.3-liter displacements
"The CARS program requires two things: one is parts localization, and the other is production volume within a span of six years," Arevalo said. "As a CARS program participant, we have fulfilled those requirements. We have investments for parts localization, both for local suppliers and in-house parts production."
She added that based on historical performance of the Vios, there's little doubt that they will be able to sell the required number of units within the time frame.
Still, Arevalo admitted that the company felt the effects of additional excise taxes on vehicles as provided for in the government's Tax Reform for Acceleration and Inclusion (TRAIN) law, which was the implemented earlier this year. The initial effect, she said, was a strong demand in the last quarter of 2017 as buyers chose to advance their vehicle purchase ahead of the expected price increases because of the new taxes.
ADVERTISEMENT - CONTINUE READING BELOW
"Our problem last year was supply," she said. "So many people wanted to buy ahead of the implementation of the TRAIN law. Then during the first quarter (of 2018), it was a bit slow for the entire market."
Arevalo explained that for the Vios, the excise tax increased from two to four percent, so they definitely felt the effect in sales.
"But we're careful about protecting our market, of course, and we still want to make it very affordable to our buying public," she said. "Although we are affected by the TRAIN law, we try to put some balance. Our priority is still making it an affordable car."
The base model of the all-new Vios starts at Php659,000 (MT) and goes up all the way to Php1.095 million for the G Prime CVT variant.
*****
Paul John Caña is the managing editor of Entrepreneur PH