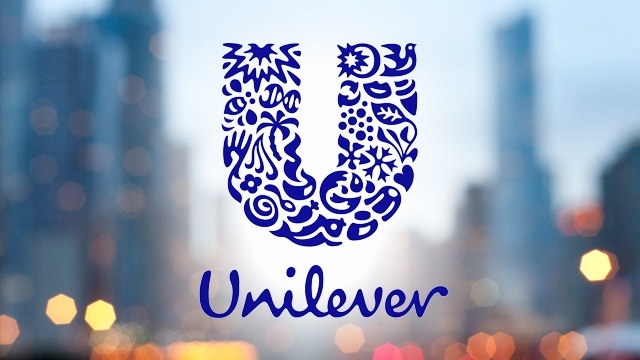 The Philippine unit of Dutch-British consumer multinational company Unilever has issued a company policy granting its employees paid maternity leave lasting at least 120 days to a maximum of 150 days, according to a report in BusinessWorld newspaper on September 13. The report said that the initiative is part of its worldwide comprehensive program for the expansion of benefits to working women and families.
Human resource experts said that a maternity leave lasting up to 150 days is the longest such benefit they have heard of in the Philippines. Generally, local units of large multinational companies provide "market-superior benefits for women plus other engagement programs," according to a former HR director of a major telecommunications company.
"We are proud to be one of the few companies in the Philippines raising the standards to support working mothers and their families," said Unilever Philippines Chairman and Chief Executive Officer Benjie Yap said in a statement. "Part of the Unilever Sustainable Living Plan is improving the health and well-being of our people, and this policy is part of how we are putting that into practice."
ADVERTISEMENT - CONTINUE READING BELOW
Yap is the first Filipino to hold the position in over three decades. Unilever Philippines was founded in 1927, initially under the name Philippine Refining Company (PRC), as an oil milling business. It has since diversified to manufacturing and distributing well known consumer product brands such as Lady's Choice, Pond's, Surf, Knorr and Lipton, among others.
Unilever Philippines' generous maternity benefits cover not only to its employees giving birth but also to those adopting children less than a year old who will be entitled to 120 days of adoption leave.
The company's move comes as Philippine lawmakers debate a proposed law doubling the mandatory maternity benefit to 120 days. The Senate passed Senate Bill 1305 or the "Expanded Maternity Leave Law of 2017," on third and final reading in March but the House of Representatives has yet to pass its counterpart measure. Current rules under the Philippine Maternity Leave Law only provide 60 days of paid leave for working mothers and seven days for fathers. The law was last updated in 1992.  
In August, Unilever Philippines also emerged as one of the most preferred corporate employers in the country, according to online job portal JobStreet.com. It ranked at 10th place, the first time the firm was included in the annual list of top companies "Filipinos aspire to work for".
Related: Who are the Country's Most Preferred Corporate Employers This Year?
*****
Elyssa Christine Lopez is Entrepreneur PH's staff writer. Follow her on Twitter @elyssalopz.