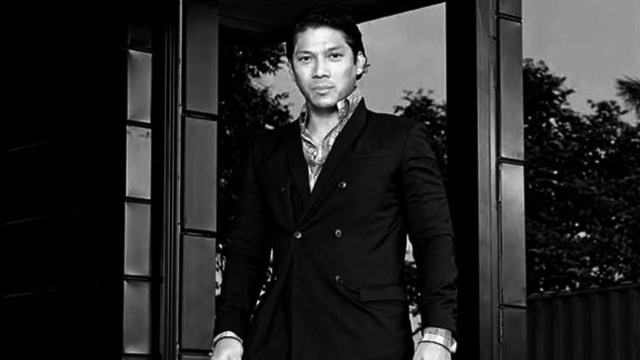 Philippine-based real estate startup Revolution Precrafted just completed a series A funding round worth $15.4 million, putting the company's valuation at $256 million, according to a report by Tech In Asia.
Founded in 2015 by Filipino entrepreneur Jose Roberto "Robbie" Antonio, the startup sells made-to-order homes designed by world-renowned architects and delivers to anywhere in the world.
ADVERTISEMENT - CONTINUE READING BELOW
Antonio, managing director of Philippine listed firm Century Properties and son of the company chairman Jose E.B. Antonio, is aiming to disrupt the design and real estate industry through Revolution Precrafted's lower price points and use of technology. On average, its prefabricated homes can be bought at about $300,000, a fraction of the cost of commissioning a well-known architect to design a house.
The funding round was led by global venture capital firm 500 Startups, which has invested in over 1,800 companies since its inception in 2010. Though the venture capital usually focuses on seed investments, the company told Tech In Asia that it "fought hard to get into the unusual deal."
Antonio welcomed the deal, saying it affirmed Revolution Precrafted's growth prospects. "We are happy that we are the fastest-growing startup in the country," he said in a text message to Entrepreneur Philippines.
In an interview with Forbes Philippines magazine last year, Antonio explained that VCs are keen to invest in his startup because of its unique real estate business model. "The fact that we are asset-light makes us a very interesting play for VCs and investors," he said. He was referring to how his company doesn't hold inventory and only needs to build when it receives an order, similar to Uber and Airbnb.
ADVERTISEMENT - CONTINUE READING BELOW
"With the company's formidable value proposition and its borderless position, we believe it can be the first Philippine unicorn in a year's time," Antonio told Forbes Philippines, referring to a startup with a valuation of at least $1 billion.
*****
Lorenzo Kyle Subido is a staff writer of Entrepreneur PH