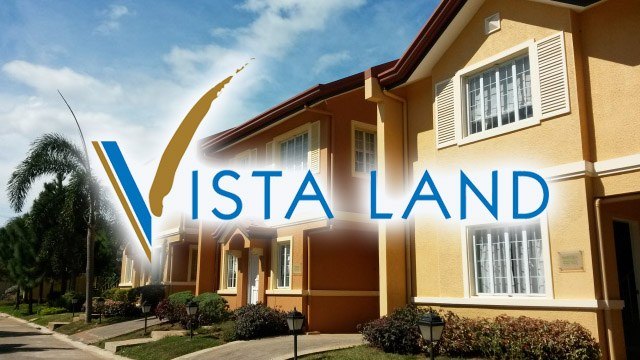 Real estate developer Vista Land & Lifescapes, Inc. (VLL), owned by the family of former Senate President Manuel Villar, is issuing a Php5 billion-worth of fixed-retail bonds, the company disclosed to the Philippine Stock Exchange (PSE) on July 17.
The money raised from the bond sale will be used to finance expansion projects, including the company's flagship shopping mall, the Evia Lifestyle Center, and a Vista Mall branch in Malolos, Bulacan. The company has the option to sell an additional Php2 billion worth of bonds in case demand from lenders exceeds Php5 billion.
The company is offering two types of bonds: Series A bonds that mature in seven years, in 2024, and pay a coupon rate of 5.75 percent per annum; and Series B bond that mature in 10 years, in 2027, and pay an interest rate of 6.2255 percent per year.
Vista Land operates under six business units—Camella Homes, Communities Philippines, Crown Asia, Brittany and Vista Residences—that offer a wide-range of housing projects for low-income families to the high-end market, and Starmalls, which is involved in commercial malls. The company recorded a Php2.3-billion net income for the first quarter of the year compared to Php2.1 billion in the same period last year. As of March 2017, it has built properties in 107 cities and municipalities in 44 provinces nationwide. About a fifth of its revenues come from leases in its shopping malls.
ADVERTISEMENT - CONTINUE READING BELOW
It's the sixth most valuable property company at the PSE with a market capitalization of  Php75.5 billion.
VLL was founded by Villar, who built a fortune developing middle class housing subdivisions before he entered politics by running for a seat at the House of Representatives, where he eventually rose to become a speaker. He also became a Senate president and ran but lost as presidential candidate in 2010. His wife Cynthia is now also a senator while his son, Mark, a former congressman, is the secretary of Public Works and Highways. According to Forbes magazine, Villar is the 12th richest Filipino with a net worth of $1.8 billion.
This bond offering is the first tranche of VLL's Php20-billion shelf registration approved by the Securities and Exchange Commission last July 13. Other tranches are expected in the next three years. Offer period starts on July 18 and will last until July 27. The bonds are set to be issued on August 4. The minimum investment requirement is Php50,000 and additional placements can be made in increments of Php10,000. 
Credit Rating and Investors Services Philippines, Inc. (CRISP) has rated the Bonds AAA, which is the highest rating assigned by the domestic credit ratings agency. China Bank Capital Corporation will serve as the retail bonds' sole underwriter.
*****
Elyssa Christine Lopez is a staff writer of Entrepreneur Philippines.