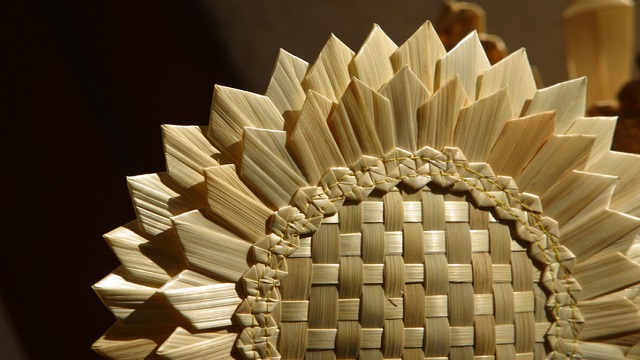 The best of Visayan and Bicolano crafts will be available in the city this weekend, as Bahandi and Orgullo Kan Bikol (OKB) Trade Fairs open today until Sunday, October 9 at SM Megatrade Halls 1 and 2 in Pasig City.
The two fairs will feature the best products from Western and Central Visayas, as well as from the Bicol region, as means to boost businesses of local entrepreneurs.
ADVERTISEMENT - CONTINUE READING BELOW
For the Bahandi Fair, a total of 115 exhibitors are expected in the event, larger than last year's participants of 93 which generated total sales of almost Php 24 million. Last years' fair boosted the hopes of MSMEs as they recuperated from the onslaught of Typhoon Haiyan in 2013.
Bamboo crafts, weavings, souvenirs, homewares and accessories will be showcased from Leyte, Samar and Biliran.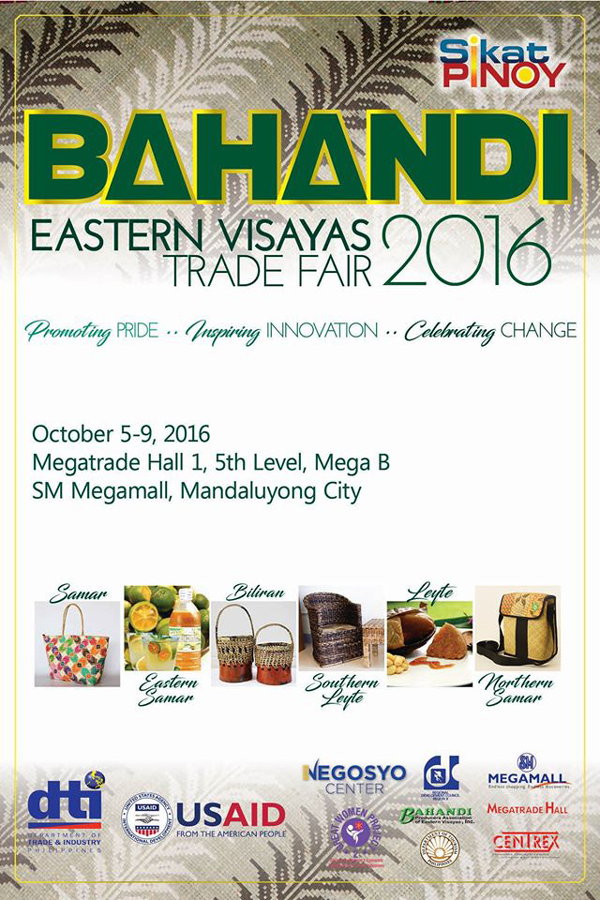 ADVERTISEMENT - CONTINUE READING BELOW
Meanwhile, a total of 105 exhibitors are expected for OKB 2016 with crafts originating from Albay, Camarines Norte, Camarines Sur, Catanduanes, Masbate and Sorsogon. Some of the products that will be featured during the event not only include local crafts and wearables but also shared service facilities, as the region is an established hub for call centers.
Ten Bicol food MSMEs that have recently been issued Halal certifications by the Islamic Da'wah Council of the Philippines will also be featured.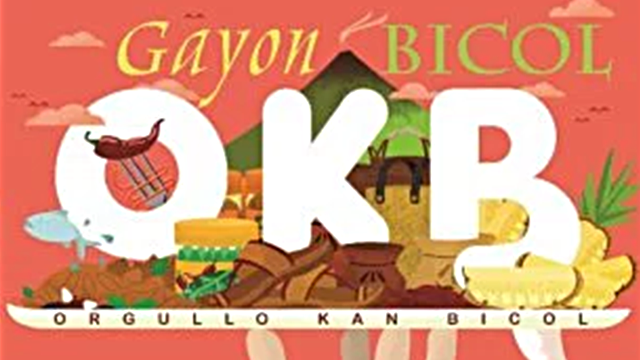 ADVERTISEMENT - CONTINUE READING BELOW
The fair is expected to earn more than it totaled last year at Php 15.5 million with more entrepreneurs participating, 29 of which are aided by the Department of Trade Industry with marketing services.
The annual fairs are facilitated by United States Agency for International Development (USAID), Bahandi Producers Association of Eastern Visayas, Inc., Regional Development Council Region 8, Department of Tourism and Department of Trade and Industry.