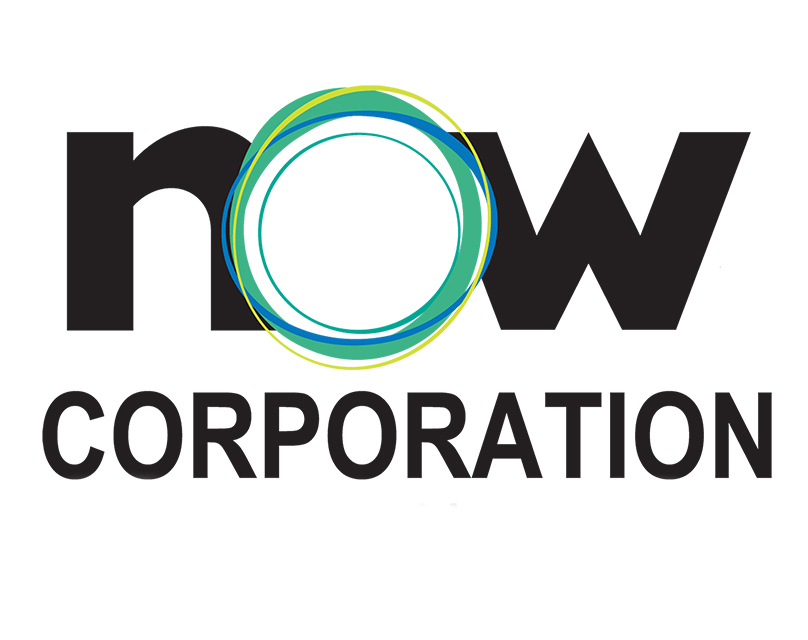 Now Corporation, one of the companies eyeing to launch the third telco player in the country to break the duopoly of PLDT and Globe Telecom, is raising up to Php1 billion through preferred shares.
Related story: Who are the Companies Eyeing to Launch the Country's Third Telco Player?
The Securities and Exchange Commission (SEC) gave the green light to Now Corp. on June 13 to sell at least five million preferred shares to the public, with the option to sell another five million if there's strong demand.
ADVERTISEMENT - CONTINUE READING BELOW
The base offer consists of five million "redeemable, convertible, cumulative, nonparticipating, non-voting, peso-denominated preferred shares, with detachable subscription warrants."
The offer is priced at Php100 apiece. Now Corp. intends to hold the offer period from June 28 to July 4, after the Philippine Stock Exchange (PSE) also gives them the clearance.
Unicapital Inc. is the sole issue manager, bookrunner and underwriter of this offer.
Investing in shares of stock is fraught with risks as the value of the asset could fall below the price at which one has bought them. New investors are advised to seek the help of qualified professionals and to read the company's prospectus.
According to the company, proceeds of the offer will be used to "partly fund its expansion of Fiber-in-the-Air broadband service and for general corporate purposes." It will earn an additional Php471.05 million in paid-up capital if all the primary shares are allotted, which can go to up to Php955.46 million with the oversubscription option.
ADVERTISEMENT - CONTINUE READING BELOW
Chaired by Mel Velarde, Now Corp. is an IT company primarily engaged in the telecommunications, media and information industries. Its three key operating business segments are software licenses and services, IT manpower and resource augmentation and broadband and wireless cable TV services.
*****
Pauline Macaraeg is Entrepreneur PH's data journalist. Follow her on Twitter @paulinemacaraeg