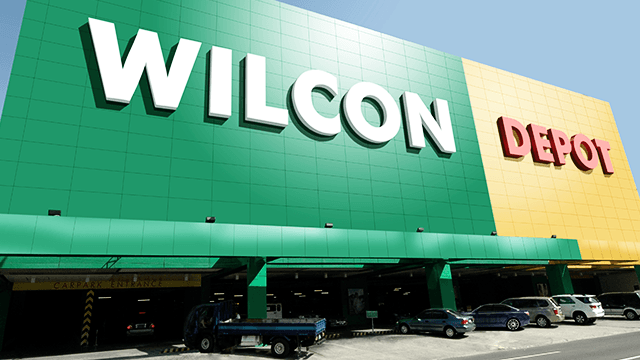 Home improvement retailer Wilcon Depot Inc. is set to debut at the Philippine Stock Exchange at the end of the month, marking the first initial public offering (IPO) of the year.
The country's biggest home improvement and construction supply retailer is planning to sell 1.4 billion new shares to the public for between Php5 and Php5.68 each to raise money for store expansions and other projects. The offer period will last from March 20 to March 24. The IPO is underwritten by First Metro Investment Corp. and BPO Capital. 
The final price of the offered shares, which represent 34 percent of the company's outstanding shares, will be announced on March 17. Wilcon Depot's shares will be listed on March 31.
Bulk of the proceeds from the IPO, which ranges from Php7 billion to Php7.95 billion, will primarily go to store expansion. The company aims to increase its nationwide footprint by adding 28 more locations to its existing portfolio of 37 branches. Most of Wilcon's stores are located in Metro Manila and the rest of Luzon. While keen to build more branches in Southern and Northern Luzon, he's also eyeing key areas in the Visayas and Mindanao.
ADVERTISEMENT - CONTINUE READING BELOW
"We plan to solidify our presence in existing markets and expand our foothold in fast-growing cities outside of Metro Manila by putting up more stores in the next three to five years," said William Belo, Wilcon founder and chairman.
Related story: 5 Things to Know Before Investing in IPO Stocks
Wilcon has established its leadership in the home improvement retailing sector, besting even mall-based players such as Ace Hardware and Robinsons Handyman in terms of revenue. In the bigbox retail segment, which refers to the large box-like structures of many home improvement retailers, Wilcon captures more than 50 percent of market share.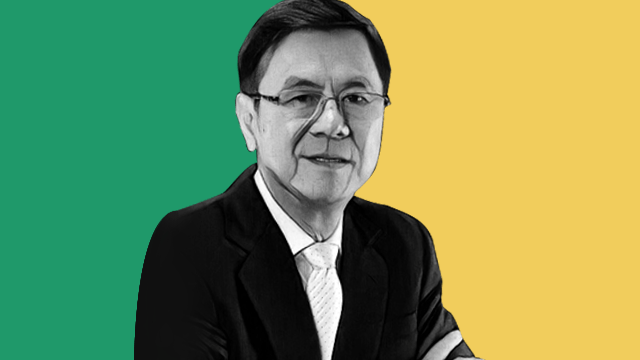 Riding on the back of an extended boom in residential real estate, the company more than doubled in revenue to Php14.5 billion in 2015 from 2011. For the first nine months of 2016, it reported revenues of Php11.7 billion, an increase of 10 percent from the same period last year.
ADVERTISEMENT - CONTINUE READING BELOW
The company is confident revenue growth will continue due to rising consumer spending for home improvement. Lorraine Belo-Cincochan, president and CEO of Wilcon, revealed that the home improvement sector is projected to grow at least six percent a year in the next few years. Rosemarie Bosch-Ong, the company's COO, added that the total expenditure on household maintenance, repair and operation is expected to reach Php197 billion by 2021 from Php138 billion in 2015.
*****
Lorenzo Kyle Subido is a staff writer of Entrepreneur PH