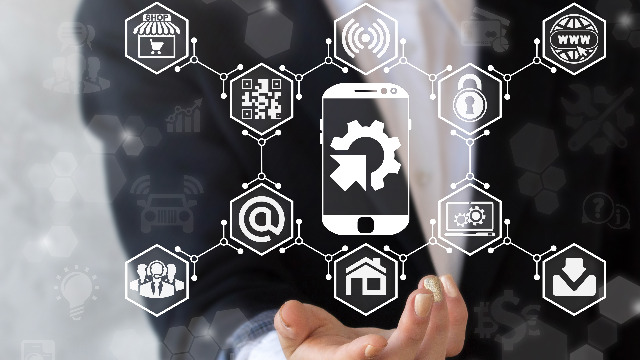 There's no stopping the digital wave from influencing how we do business. This is why it's important to maximize technology to improve services and enhance customer experience. One such technology are APIs, or application program interfaces.
APIs are interfaces that can help streamline work processes by easily accessing necessary and appropriate applications. This was highlighted at the recently held Globe INTEGRATE Forum, sponsored by Globe myBusiness and Globe Labs at Ibiza in Bonifacio Global City. Moreover, special attention was given to Globe Labs APIs that power digital solutions and provide automated SMS, voice, USSD, sponsored access, and reward capabilities. The event allowed SME owners, IT developers and system integrators to learn more about servicing their clients better.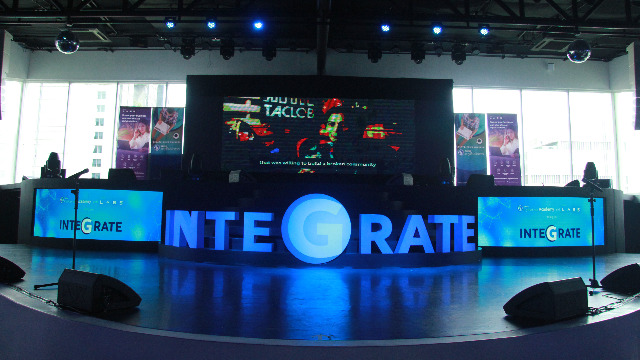 Regardless of whether you're a mom-and-pop store owner, a budding franchiser, or chain magnate, the bottom line is that these tools will help you stay competitive. Here are key tips from the forum you can use to further improve your businesses:
Improve Accountability
Effective telco-powered APIs can improve accountability for entrepreneurs. There are apps, for example, that can help establishments inform clients of reservations made, billing reminders, or exciting new promos that need to be broadcasted—all of which deliver pertinent information that will keep patrons updated and empowered, while improving a company's brand image. Keep in mind that the bottom line must always be the satisfaction of your clients. Happy clients mean loyalty and word of mouth recommendations, which translates to improved profitability.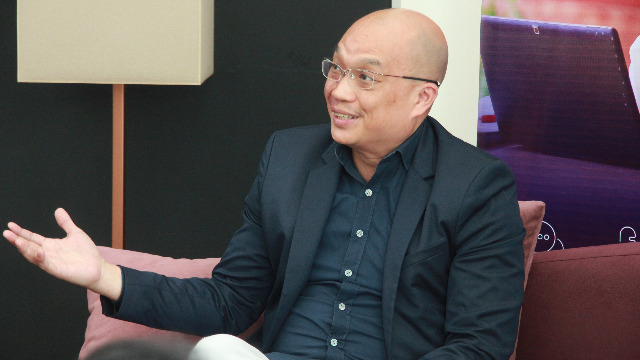 Glenn Estrella, Vice President, Globe Digital Ventures
Maximize Engagement
Interactions with clients and patrons need not be limited in-store, especially now that digital tools are such a prevalent part of people's daily lives. Businesses should maximize these platforms to stay in touch with their market. Through telco-powered APIs, customer feedback is immediate, as is disseminating relevant information (promos, sales, discounts, events, etc.) to your clients.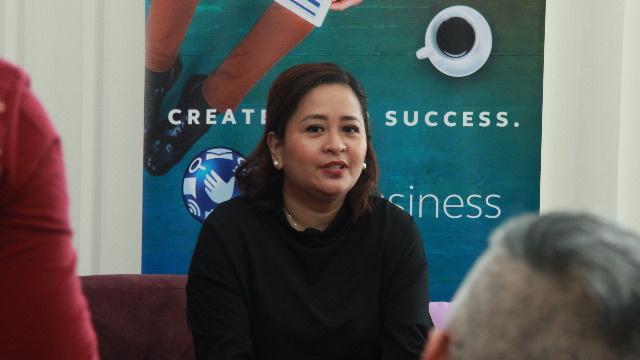 Grace Anduiza, Globe myBusiness Managed Services and Solutions
These points can be intimidating and overwhelming, but services like Globe myBusiness make it a point to provide quality service and assistance that is easy to understand, even for the non-techy entrepreneur. Soon enough, telco-powered API use will be instinctive and intuitive enough so entrepreneurs can simply focus doing what they do best: coming up with innovative products and solutions for their clients.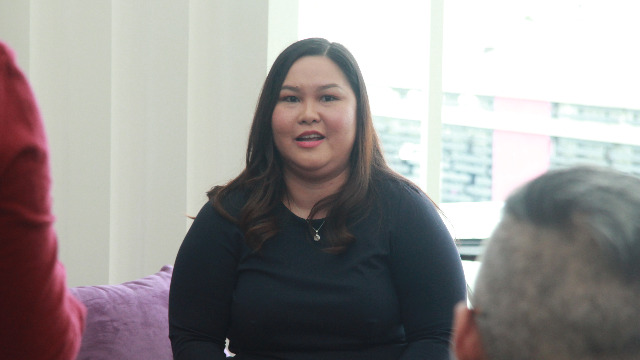 Anne David, Globe myBusiness Segment Marketing Head for ICT
Follow Globe myBusiness on Facebook to learn more on how to streamline your business. Sign up for free API credits from Globe Labs here. The Globe INTEGRATE Forum will make its way to the Ibiza Beach Club, Cebu, on November 23 to share the knowledge with Cebuano entrepreneurs.