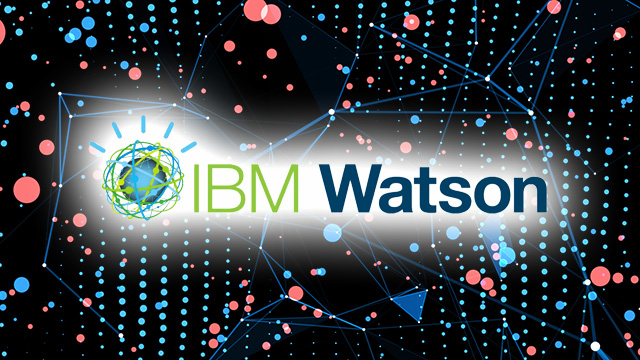 Cognitive computing is a next-generation information system that can understand, reason, learn and interact with humans in natural language. Traditional analytics provide data-based insights but cognitive more easily turns these insights into actionable recommendations.
The power and possibilities of cognitive computing is exactly why 73 percent of 6,000 surveyed CEOs say that this will play a key role in their organizations' future, according to the IBM Institute for Business Value study. The research entitled Accelerating Enterprise Reinvention: How to Build Cognitive Organizations states that these executives are prioritizing its application in specific business functions including information technology, sales, information security and innovation.
ADVERTISEMENT - CONTINUE READING BELOW
In the Philippines, IBM President and Country General Manager Luis Pineda encourages organizations, especially Chief Information Officers, to reimagine their roles. 
"We're provoking them to act now before it's too late. We need to create an insight-driven organization," he said.
The surveyed business leaders intend to prioritize cognitive investments within individual business functions to accelerate their business transformation:
1. Information technology – Support faster, more efficient planning, development, and testing of software to enable greater agility and accelerated solution design;
2. Sales – Improve efficiency of customer-saving services, expand customer account management capabilities, increase cross-sell and upsell opportunities and improve efficiency of lead management;
3. Information Security -  Enable faster, more reliable fraud detection or other activities within volumes of structured and unstructured data, which can save thousands of staff time hours.
Pineda said that businesses should aim to survive and be competitive in a fast-paced technology landscape and cognitive investments are the way to go.
ADVERTISEMENT - CONTINUE READING BELOW
"Become the disruptors and they will drive meaningful innovation in their business," Pineda said.
First cognitive services platform
And how do you exactly adopt cognitive computing? IBM delivers the first IBM Watson-based services platform fully built on the IBM Cloud that augments human intelligence to help improve service provider operations via cognitive technologies.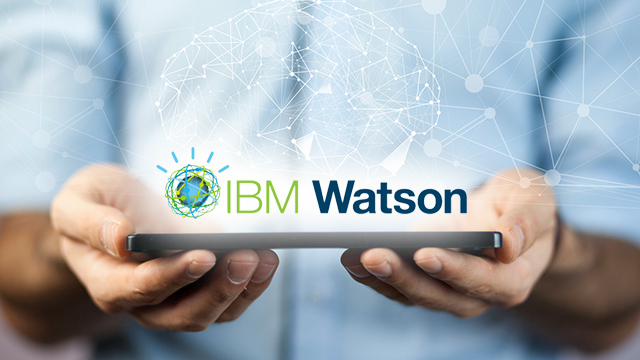 ADVERTISEMENT - CONTINUE READING BELOW
The platform provides companies with artificial intelligence capabilities that bring together human intelligence and insight with technology by creating infrastructures. These are designed to predict and identify potential problems. Aside from that, it self-heals, helping reduce business disruption and strengthening a highly secure IT environment.
An example that Pineda gave is a global food distributor whose system must track the items that get loaded up and leave on time everyday. There is no room for error in these types of businesses, he said.
Another company leveraging this technology is Danske Bank which utilizes the IBM Services Platform with Watson to develop and implement a first-of-its-kind cognitive delivery system. Simply said, the platform will ensure Danske Bank's uninterrupted banking operations and enable a significant decrease in the number of incidents that heavily impacts customers.
Jan Steen Olsen, Executive Vice President and CTO of Danske Bank said that after they have tested the monitoring solution (IBM Operations Analytics Predictive Insights), they saw a significant reduction of server incidents.
ADVERTISEMENT - CONTINUE READING BELOW
"Thanks to it, we will have a platform that can help us act before an incident occurs and move us closer to an integrated, automated and always-on environment," Olsen said.
Clients around the world have already benefited from this integrated, cognitive services solution. Over 10 million IT disruptions have already been processed on the platform, with resolution times up by nearly 90 percent.
Gyanendra Pawahanee, IBM's director for IS sales and client management, Global Technology Services, ASEAN, said that combined human and machine learning will be similar to deep learning and this combination will make things more efficient.
"Technology will become a big differentiator to businesses," he said. 
*****
Nicai is the marketing head of Rising Tide, a technology solutions company. She is also the Manila Bureau Manager of Probe Media Foundation's Mulat Pinoy-Kabataan News Network and a regular contributor for SPOT.ph. Follow her on Twitter, @nicaideguzman, and LinkedIn