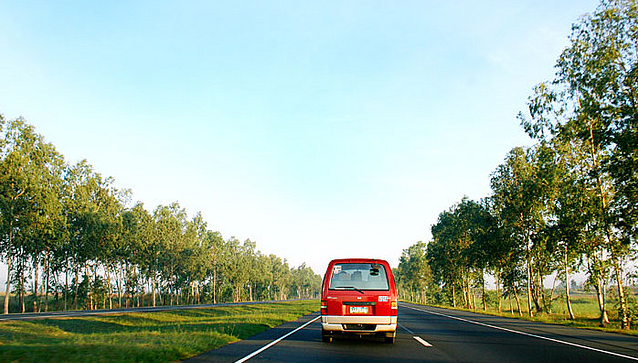 It may come as no surprise, especially for Filipino travelers. Palawan is the top weekend vacation destination for majority of local vacationers. This is according to an online survey conducted by Zurich, Switzerland-based International Certification Association (ICERTIAS) as part of its Best Buy Award research project. 

Based on the information shared by the international market testing and research organization, Palawan as a vacation destination is perceived as representing absolute and best value for money. The poll had 1,200 respondents who are aged 15 years and older and online users coming from different parts of the Philippines. 

The survey was conducted in July 2015 using a Web-based questionnaire that follows the Computer Assisted Web Interviewing—Deep Mind Awareness (CAWI—DEEPMA) method. It covered about 50 non-economic and economic categories in sectors such as retail, food, footwear, clothing, cosmetics, home appliances, telecommunications, finance, and travel.

The questions were open-ended, and examinees could state the names of products and service providers that, based on their experiences, offered the best price/quality ratio in the market.
ADVERTISEMENT - CONTINUE READING BELOW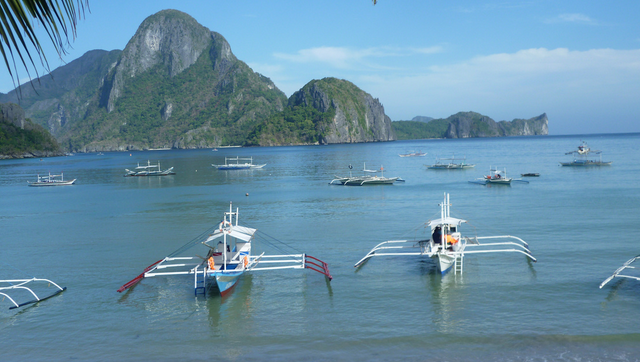 The same online poll also identified the top-of-mind consumer brands in the country. SM Supermarket dominated the grocery chain category, while Samsung topped smartphones, Honda for family cars, Selecta for ice cream, Silver Swan for soy sauce, and Shell for gasoline station. 

The Best Buy Award aims to gain insights about user experiences and perceptions of products and services that customers consider as providing the best value for money. 
ADVERTISEMENT - CONTINUE READING BELOW

The goal of the project and certificate is to simplify the search for the best goods and services at the most favorable price. It is intended to benefit buyers on the local and international markets. 

The research is conducted according to the provisions of the International Codex for the Implementation of Market and Social Research, which were adopted by the International Chamber of Commerce (ICC) and the European Association of Research Experts (ESOMAR).


ICERTIAS is yet to release further details about the results of its research program.  
Photos from Flickr (Roger Alcantara and Jerick Parrone)