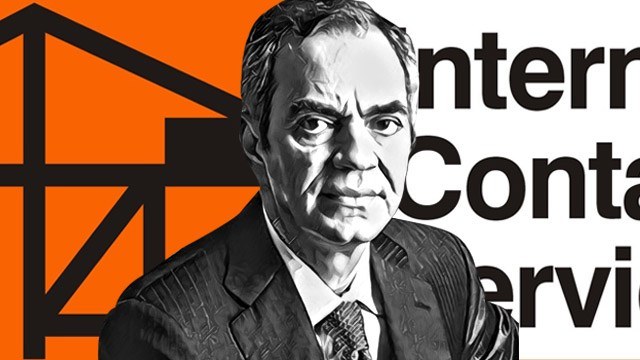 American President Donald Trump's protectionist moves constitute the biggest source of risk to global trade, said Philippine ports and casino magnate Enrique Razon in an interview with Bloomberg Television in Los Angeles on May 2.
"The US has created the largest part of the uncertainty in an already uncertain future," said the chairman of International Container Terminal Services Inc. (ICTSI) and the Philippines' 8th richest person. Bloomberg said Razon was "referring to the US leader's protectionist moves including a proposed border-adjustment tax and his earlier threats to pull out of the World Trade Organization and North American Free Trade Agreement."
ICTSI, one of the two major pillars of Razon's enormous wealth estimated by Forbes magazine at $4 billion as of May 2017, has 28 terminal concessions and port development projects in 18 countries worldwide. The other source of Razon's fortune is integrated casino operator Bloomberry Resorts Corp., which runs one of the country's four licensed integrated resorts.  
ADVERTISEMENT - CONTINUE READING BELOW
Related Story: Enrique Razon Razon on a Roll: Solaire Swings to Php2.3B Profit from Php3.4B Loss 
About half of ICTSI's gross revenues of $1.1 billion last year came from Asia, including the Philippines, while about a third came from the Americas, and the rest from Europe, Middle East and Africa (EMEA).
Razon's comments came weeks after the company reported it tripled its net income in 2016 to $194 million from $68 million the previous year. Gross revenues rose by eight percent, fuelled by a 46-percent surge in gross revenues from port operations in the EMEA region. In contrast, gross revenues in Asia grew by only three percent while gross revenues in the Americas climbed by just 2.6 percent.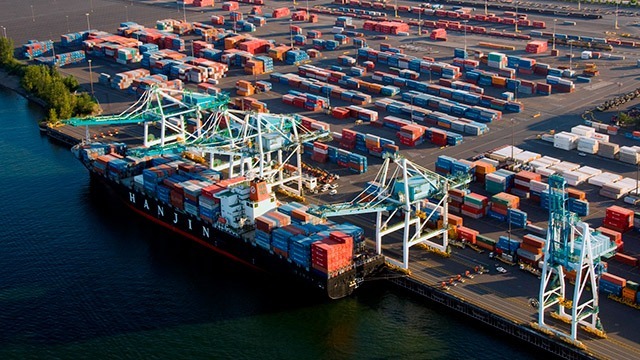 Amid the robust growth in port revenues from EMEA, Razon told Bloomberg Television that ICTSI is willing to invest $500 million to $1 billion to build a terminal in every country in western and eastern Africa. "Barriers to entry are very high there but once you are in, it has the best margins in our industry," he said.
ADVERTISEMENT - CONTINUE READING BELOW
ICTSI operates eight key ports and an inland container terminal in the Philippines. It recently launched the country's first container roll-on roll-off (RoRo) barge terminal project in Tanza, Cavite, about 26 kilometers south of Manila. The new facility is expected to result in 140,000 fewer truck trips on city roads, the company said.
The development, in partnership with the Department of Transportation, will connect the Port of Manila with Cavite. "The terminal will be integrated with other major Luzon port facilities for more cost-effective and time-bound access to the Cavite market," said the Razon-led company. A subsidiary of ICTSI called Cavite Gateway Terminal will facilitate the operations in the six-hectare property once it is built.
*****
Pauline Macaraeg is Entrepreneur PH's data journalist. Follow her on Twitter @paulinemacaraeg