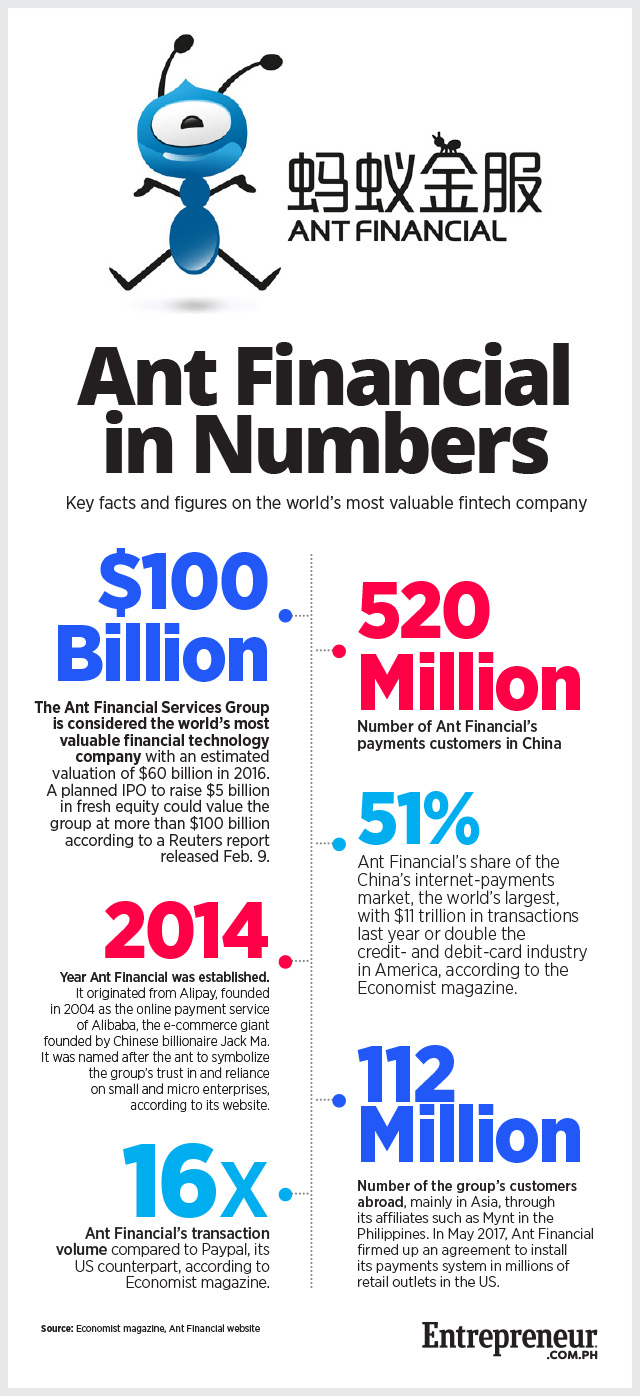 The Department of Finance (DOF) announced on Thursday, February 8, that they are looking to tap Chinese tycoon and Alibaba founder Jack Ma's Ant Financial Services Group to lower remittance costs for overseas Filipino workers. Ant Financial is Alibaba's financial technology (fintech) arm and is considered the world's most valuable fintech firm.
"There are over 10 million Filipinos working abroad. Ant Financial's technology is helpful for them. The technology can help them manage their cash, their earnings wisely," Finance Secretary Carlos Dominguez III said during the New Economy Workshop hosted by Alibaba Business School in Hangzhou, China.
Dominguez said the new Overseas Filipino Bank (OFB) could be the platform for Ant Financial's low-cost mobile payment technology in the country. OFB was launched by the Duterte administration in January as a unit of Land Bank of the Philippines. It aims to be the one-stop shop for Filipino workers abroad.
ADVERTISEMENT - CONTINUE READING BELOW
The high cost of sending money back home to the Philippines is one of the major pain points that the government is trying to address with the formation of the OFB. 
The cost of remittance remains high despite various programs to lower it. For example, while the average fee for remitting $500 from the US to the Philippines has dropped from 5.5 percent in 2008 to 2.9 percent in 2013, it has since gone up again to 3.6 percent as of the fourth quarter of 2017, according to data from the World Bank.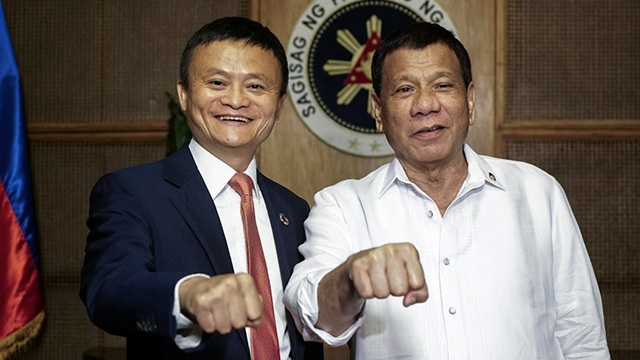 Aside from OFWs, Ant Financial can also help reach unbanked entrepreneurs in the rural areas in the Philippines, just like how it did in China. Alibaba Group's All-Countryside Business Unit Head Bill Wang said the fintech company has helped attain financial inclusion in China through its partnership with the Chinese government.
With the use of digital technology, Ant Financial has provided access to financial services at low cost for rural-based entrepreneurs. "By partnering with the (Chinese) government, Alibaba has enabled more of these (rural) consumers to build their own businesses and participate in the global marketplace," Wang shared.
ADVERTISEMENT - CONTINUE READING BELOW
Ant Financial Services Group CEO Eric Jing revealed that they have been able to reach out to 40 million small and medium-sized enterprises in China. "We are excited to partner with you. Together we can launch a variety of services for the OFWs," he added.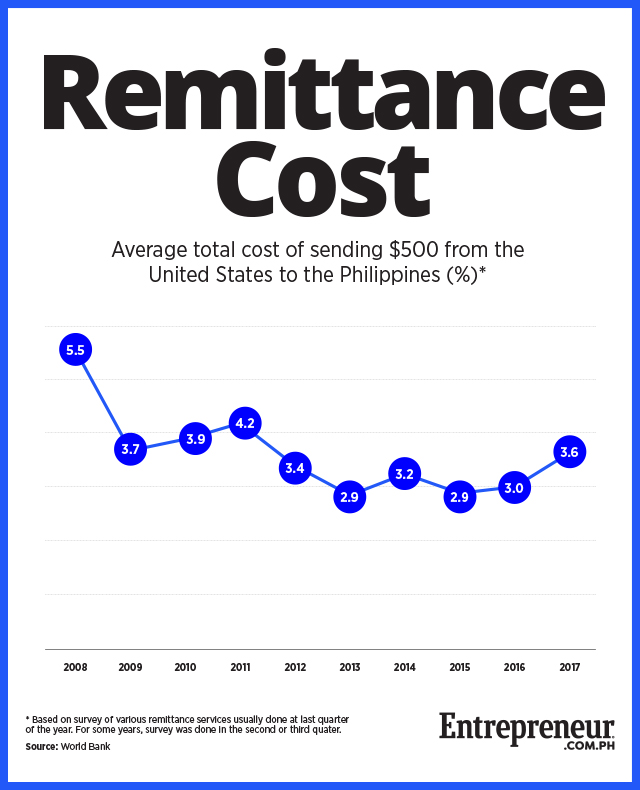 Dominguez, together with Foreign Affairs Secretary Alan Peter Cayetano, Budget Secretary Benjamin Diokno, Bangko Sentral ng Pilipinas Deputy Governor Maria Almasara Cyd Tuaño Amador, Bases Conversion and Development Authority (BCDA) President Vivencio Dizon and other government delegates attended the three-day workshop.
The New Economy Workshop was organized for Philippine officials after Ma's invitation last year to learn more about Alibaba's digital infrastructure for e-commerce. It was the first overseas government training program organized by the Alibaba Business School.
*****
Pauline Macaraeg is Entrepreneur PH's data journalist. Follow her on Twitter @paulinemacaraeg